Art at the arboretum
---
Westonbirt is the inspiration for up-and-coming artists

They say that 'art is but imitation of nature,' and trees have certainly been the inspiration for artists of every genre, from Monet to Shakespeare to Joni Mitchell! As The National Arboretum a large part of our role is to help people to engage with this amazing landscape in a variety of ways; recently Forestry England have teamed up with local charity Art Shape on a new project using art to connect more people to trees and nature.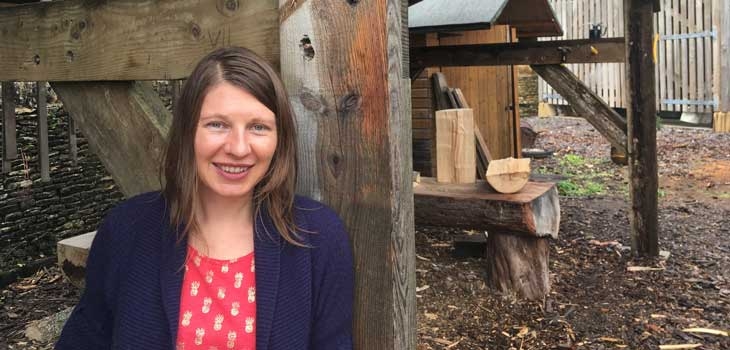 The Art Bridge Emergents Project – supporting emerging artists
Sadly, research has shown that diversity in the arts is becoming more and more limited due to access barriers to mainstream arts training, especially for those with financial or mental health challenges.
Thanks to funding from Arts Council England, the Gloucestershire based charity Art Shape has set up a project, Art Bridge Emergents that is working to combat this. This project offers up-and-coming artists who face disabling barriers opportunities for professional development; this includes things like mentoring, networking, skill development and exhibiting opportunities.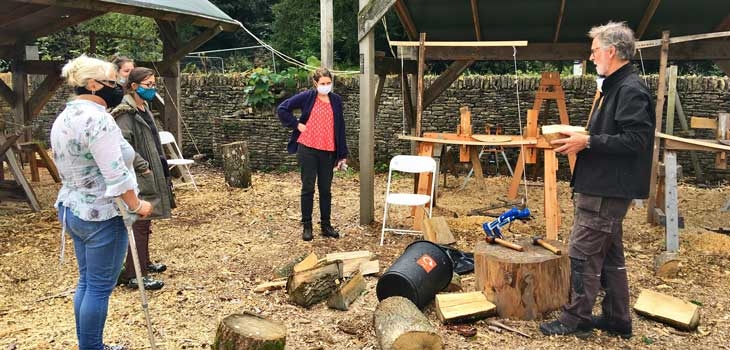 As part of this project Westonbirt will be playing host to an Artist in Residence, Deb Hoy. For the next few weeks Deb will be leading 12 workshops with the participating artists, 6 here at the arboretum and 6 at the Art Shape studio, in Gloucester. Together, the artists will use our wonderful tree collection as the inspiration for a special art installation which will be exhibited at Westonbirt later this year, alongside the artist's individual creations. The concept of this piece will focus on 'trees as the lungs of the earth.'
So how can you get involved?
Although we had hoped to get members & visitors involved in the workshops themselves, due to the COVID-19 epidemic this will no longer be possible.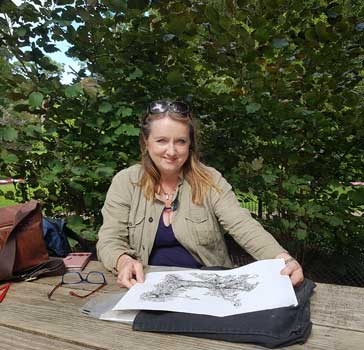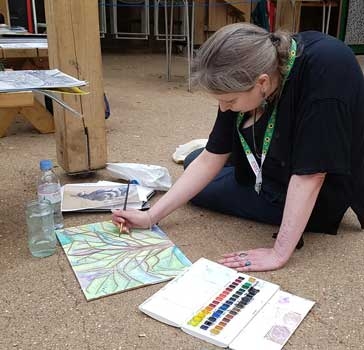 Don't despair however as we have plenty of digital content to keep you up to date with what the artists are up to and will even be sharing some of the activities they have been doing for you to try at home! Keep an eye on our social media channels and our website [link to website] for more details of this.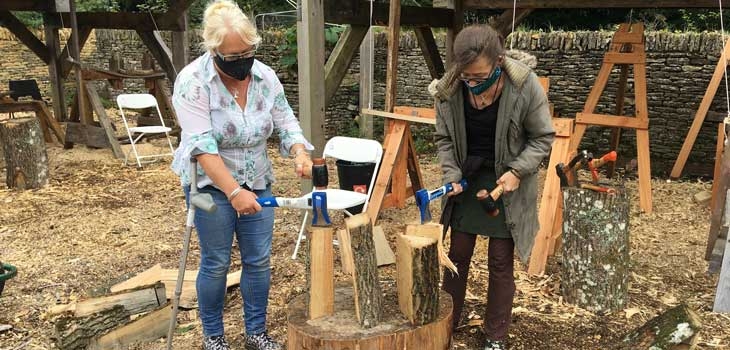 You'll also be able to come and see their work for yourselves at a special exhibition at the arboretum on 3rd – 6th November 2020.
Keep an eye on the blog for further updates on this project and details of how you can get involved.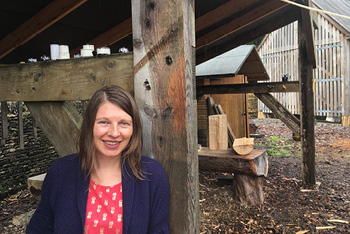 CATEGORIES