Cast your vote for Westonbirt
---
Join the Movement for Good! Vote for Friends of Westonbirt Arboretum to give the environment a helping hand.
Lockdown has instilled in all of us just how vital the natural world is for health and wellbeing.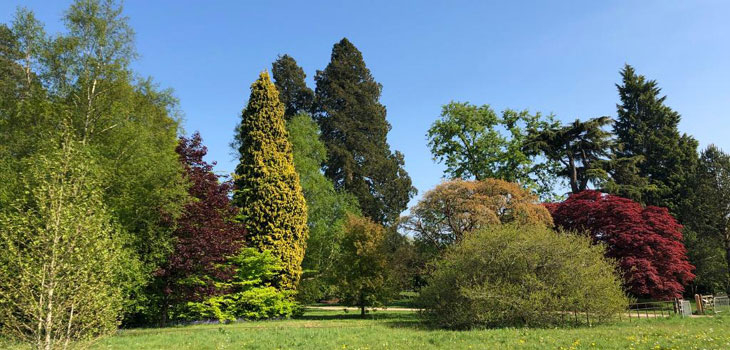 During this testing time, we've been touched by messages from our members and supporters who are missing the arboretum. You've shared the memories of your treasured nature-filled moments and tales of exploring the landscape with loved ones.
Westonbirt is loved by so many and we're doing everything we can to ensure that the arboretum is protected throughout lockdown. £1,000 could make a real difference to Westonbirt at the moment so please cast your vote and give us a helping hand.
Connection with trees is so important and although we're all feeling the strain being separated from the outdoor spaces that we love, they now need our support more than ever.
Give us the chance to be awarded £1,000. Please complete the form by clicking the link below.
Thanks for your support and we can't wait to be welcoming you back to the arboretum.
Our charity number is 293190.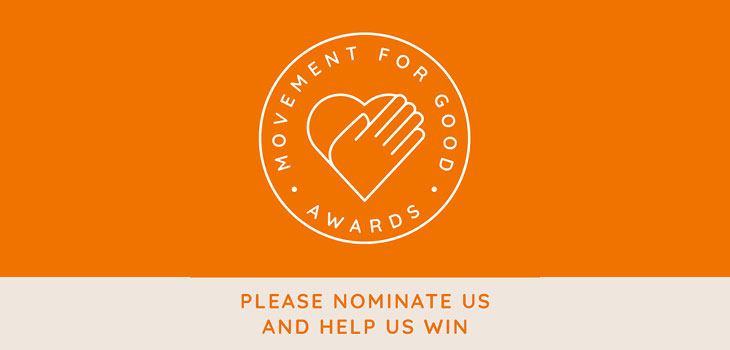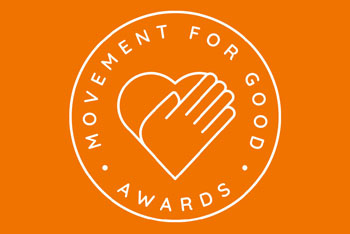 CATEGORIES