Chewing on gums
---
This Easter, Westonbirt's learning and participation team have created two great family events, with an Easter Challenge (3 - 6 April) and an exploration of Jurassic Plants (10 - 12 April) on offer for families. Trails amongst the trees and craft activities make this the perfect spring day out - here's a taste of some of the amazing tree facts you'll find on the trails!
People have enjoyed chewing gum since ancient times. Some of these gums were made from resin and latex from certain kinds of trees such as this Liquidambar or sweet gum tree.
The oldest known chewing gum is a lump of birch bark tar that was found in Finland with teeth marks. It is believed to be over 5,000 years old!
For centuries the ancient Greeks chewed gum made from the mastic tree, using it to clean their teeth and sweeten their breath and the Aztecs used chicle sap from the sapodilla tree.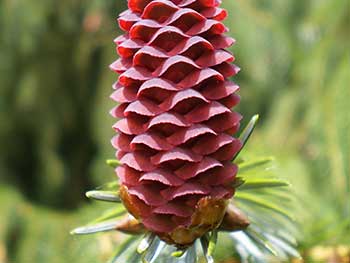 Native Americans showed the colonists of New England how to harvest and chew the gum-like resin from spruce trees. In 1848 the first commercial chewing gum was developed and sold, made from spruce resin.

The early gums did not hold their flavour and it was not until 1880 that this was solved by adding sugar and corn syrup to the gum, with peppermint being the first flavour.
Useful links
Become a member of the Friends of Westonbirt Arboretum
More about Westonbirt's family events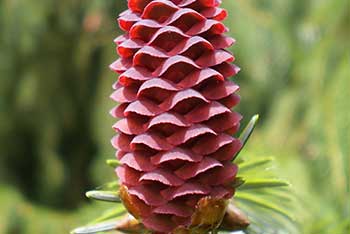 CATEGORIES