Community Shingle Shelter
---
With the current phase of the HLF community programme at Westonbirt drawing to a close at the end of the year, Wild Westonbirt (Westonbirt's youth group) were tasked with thinking of a way to celebrate.
Delivered over a four year period, and engaging over four thousand participants, they wanted something that would achieve a number of goals:
Reflect both this achievement and the green woodworking skills they had gained
Involve the people who attended the community programme in its creation
Be a beautiful work of art in itself
Drawing on inspiration from some of their overnight camps at the arboretum, the group proposed the idea of a shelter, which would be made out of wooden roof tiles known shingles. These shingles would be made by hand, using traditional tools, by participants. Participants would then decorate their own shingle to represent their involvement with the programme.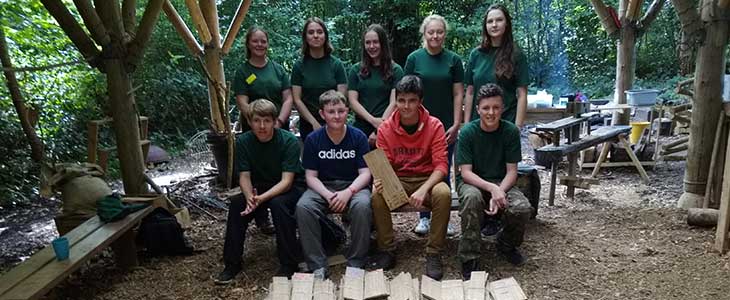 This proposal also meant that those community groups we have been working with offsite, through the outreach programme, could also be involved, as the shingles were small enough to take out to care and residential homes.
The initial plan was to create four thousand shingles to build the shelter, one for each of the four thousand people who had participated in the community programmes. However, quite soon into the production, we realised this would be almost enough to roof a house, and decided four hundred would be sufficient – particularly given an initial production rate of one an hour!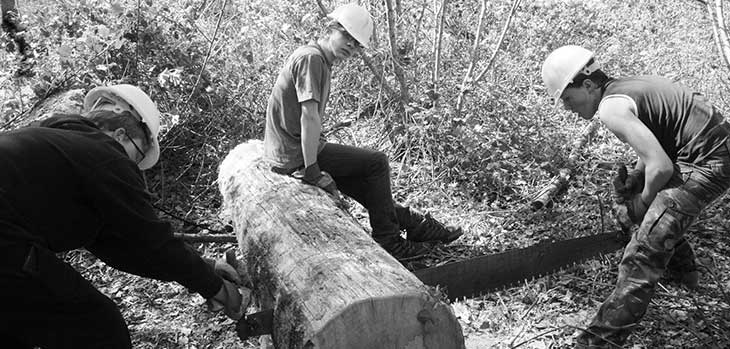 Guided by our resident coppicers, participants, volunteers, staff and even members of the public, have cut, split and shaped over 170kg of oak (the weight of 3 ½ teenagers). A record 150 were made at the Arb Show in May where Wild Westonbirt worked tirelessly instructing visitors in the art of shingle making.
As new groups joined the community programmes, and as the pile of shingles grew so did the participants' confidence, pride, and sense of achievement and belonging to something special; young people had the opportunity to teach adults, and group members instructed their support workers.
At long last, over the August Bank Holiday, the Wild Westonbirt team completed shingle number 400.
---
The next phase is to start the actual construction itself. This will take place over the weekend 23rd – 25th September and be built on the Silkwood Autumn Trail route by Teds Fright. So, if you are out enjoying the autumn colour, please do stop and say hello.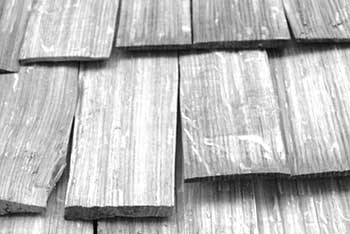 CATEGORIES