Dendrologist Dan's spring stunners: Crinodendron hookerianum
---
Well, there is still plenty of spring colour to enjoy here at Westonbirt and the flowers will keep coming through the summer, though not in the abundance we are spoilt with in spring.
A regular seasonal performer doing its thing just now is Crinodendron hookerianum, known as the lantern tree.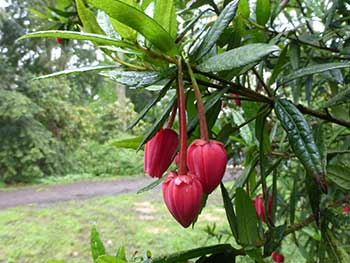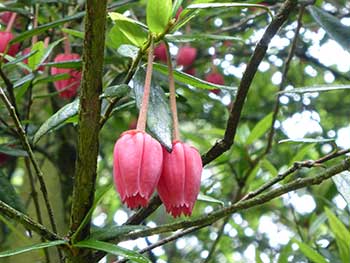 This one prefers a little shade and grows here amid the Rhododendrons and numerous other spring stunners.
---
Come see for yourself - and let the light in!!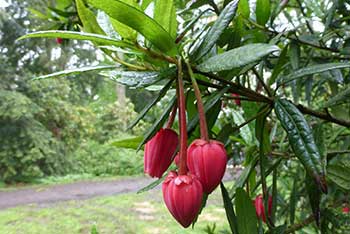 CATEGORIES