First day of spring
---
Westonbirt is waking up as we welcome in the first day of spring.
Following the government's guidance on social distancing and social isolation, the arboretum is now closed until further notice. We will keep monitoring the situation closely and follow the latest advice from Public Health England. As 20 March was officially the spring equinox, when length of the day and night across the world is virtually equal, we thought we'd share some of the things we hope to share with you on social media this spring:
Magnolias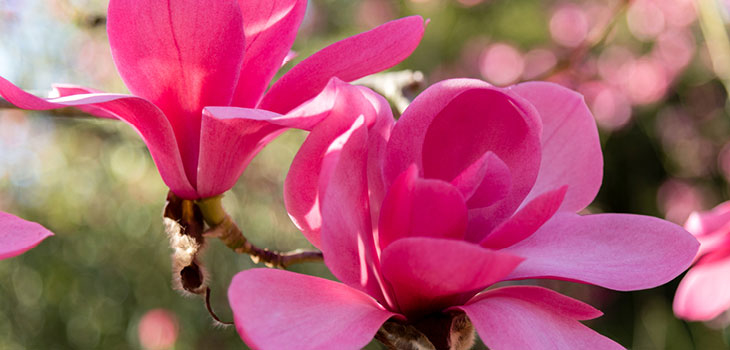 Did you know?
Magnolias were among the first flowering plants to evolve – scientists have dated fossils as far back as 65 million years ago.
Their flowers are pollinated by beetles and this is evidence of their early evolution as beetles appeared long before wasps and flies. Their flowers can be easily damaged by the weather, so it is often worth seeking them out in the arboretum in mid-March. In particular, keep an eye out for our 'Westonbirt Diva', an appropriately-named showy tree which dominates the view as you turn into Circular Drive in the Old Arboretum – the shocking pink flowers are not it's only claim to fame – this is a Champion tree, meaning it is the largest of its kind in the UK.
Rhododendrons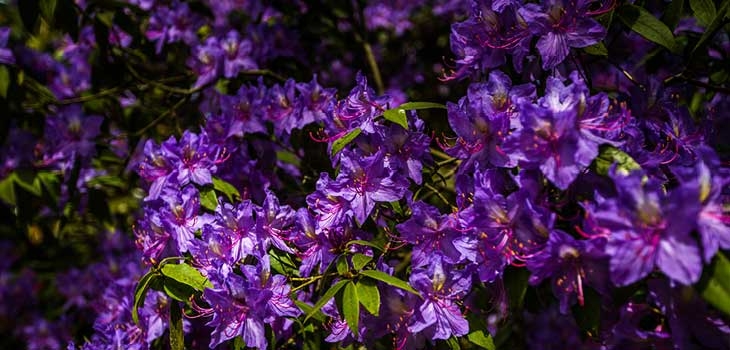 Westonbirt Arboretum holds the National Collection for rhododendrons. Our ornamental rhododendron collection began in the 1860s with plantings by our founder Robert Holford. Unlike other parts of the estate, which are on limestone, the acidic soils in the Old Arboretum were suitable for the cultivation of these lime-hating plants.
Over the years the collection has been added to and today our rhododendrons reflect the tastes of the Victorian and Edwardian eras with many of the varieties being named after friends of the estate's owners.
Camellias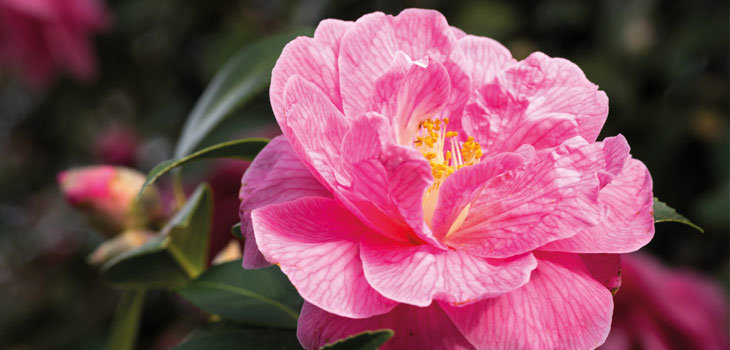 Ornamental camellias are thought to have arrived in Britain at the beginning of the 18 th century, perhaps brought by merchants who thought they were purchasing the tea plant Camellia sinensis from Chinese traders. Since then these decorative plants have thrived in the UK. One of our most eye-catching camellias is 'Donation', which you can't fail to notice as you pass the Westonbirt shop. It is long-flowering and produces large, semi-double, soft pink, saucer-shaped flowers among glossy, bright green leaves.
---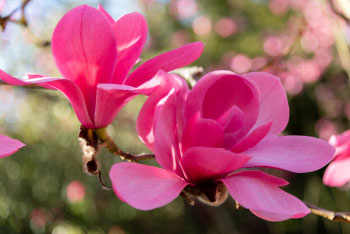 CATEGORIES