Five Years of Progress #ThanksToYou HLF
---
Thanks to this support, as well as an additional £2.4 million from trusts and individuals, over the past five years we have had some incredible achievements and successes.
So, to say thank you to National Lottery players for all they have helped us achieve, last week visitors with a valid National Lottery Ticket received free entry to the arboretum and a free Westonbirt Guide Book.
Now that #ThanksToYou week has drawn to a close, we thought we would take this opportunity to share some of our successes, and show you how the Heritage Lottery Fund and National Lottery Players have helped us to improve the arboretum and deliver an incredible experience to all our visitors.

---
The Landscape

Perhaps one of the biggest physical changes to the arboretum has been the replacement of the humble admissions hut with a beautiful new Biffa Award Welcome Building! The building has allowed us to share more with our visitors about how we go about caring for these remarkable trees, and how the arboretum came to be!

The other big physical change has been the restoration of the Grade 1 downs landscape and historic boundaries. Over the past five years we have rebuilt over 400 metres of Cotswold stone walls and restored 14,915 square metres of downland. We are happy to report that the downland is now a flourishing habitat, and teeming with plants and animals; including 239 Flora species, 23 types of Butterfly, and 12 types of Bee.

Downs Restoration Project
But the work does not stop here – we will continue to encourage diversity in the area and support the habitat through grazing and other measures. Watch this space for more information on how our beautiful new downland is flourishing.
---
Exciting learning opportunities!
We have also been able to improve the learning opportunities available on site and allow our visitors to learn more about the trees in different ways.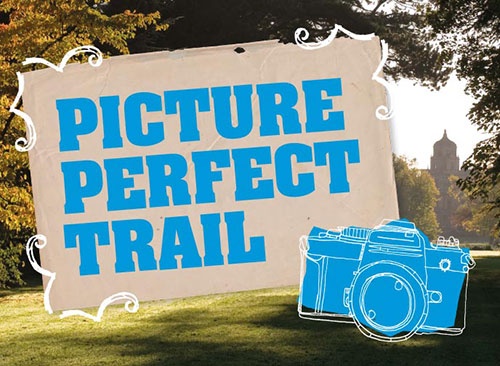 TreeQuests, our tree discovery App, takes you on a quest through the arboretum to discover 50 trees. The basic 'explore' function alerts you when you find one of the trees and provides you with information on it. Or for those visitors who love a challenge there is the 'Quest' mode, on which you will face exciting challenges and gain rewards.
-Birt's I Spy Adventure – this fun-filled activity booklet for children aged three to six, is designed to inspire a love of the outdoors in our youngest guests! You and your family can follow Birt the wood chipper round the arboretum and discover how the team looks after the trees!
-Picture Perfect Trail – the trail that helps you discover eight of Westonbirt's most beautiful landscapes and helps you find the perfect shot with a cut out view finder.
-The Little Book of Disappearing Trees – this new booklet guides you to 40 of the world's rarest trees. You'll discover where you can find them at Westonbirt, the threats they face, and what we can do to help them.

-A new arts trail coming in early 2018… Creativitree!
All the above trail leaflets and booklets are available for free at the Welcome Building.
---
Working with the community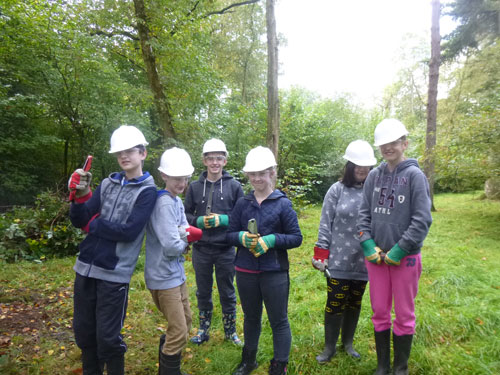 Another wonderful programme we have been able to provide thanks to this funding, has been our work with the community. Over the past five years, our community officers have worked tirelessly to bring hard to reach audiences (people who wouldn't ordinarily have the opportunity to come to the arboretum) to Westonbirt.
To date, we've had the pleasure of working with 2,220 adults and 2,724 young people, involving them in everything from learning bushcraft and survival skills, to practical conservation skills (such as coppicing), to arts and creative nature-themed activities designed to support mental health and wellbeing.
Though the HLF funded part of this project is now coming to an end, we are delighted to announce that the Westonbirt Community programme will be continuing. Funding from the Friends means we will be rolling out an exciting new programme of community activities from Easter 2018.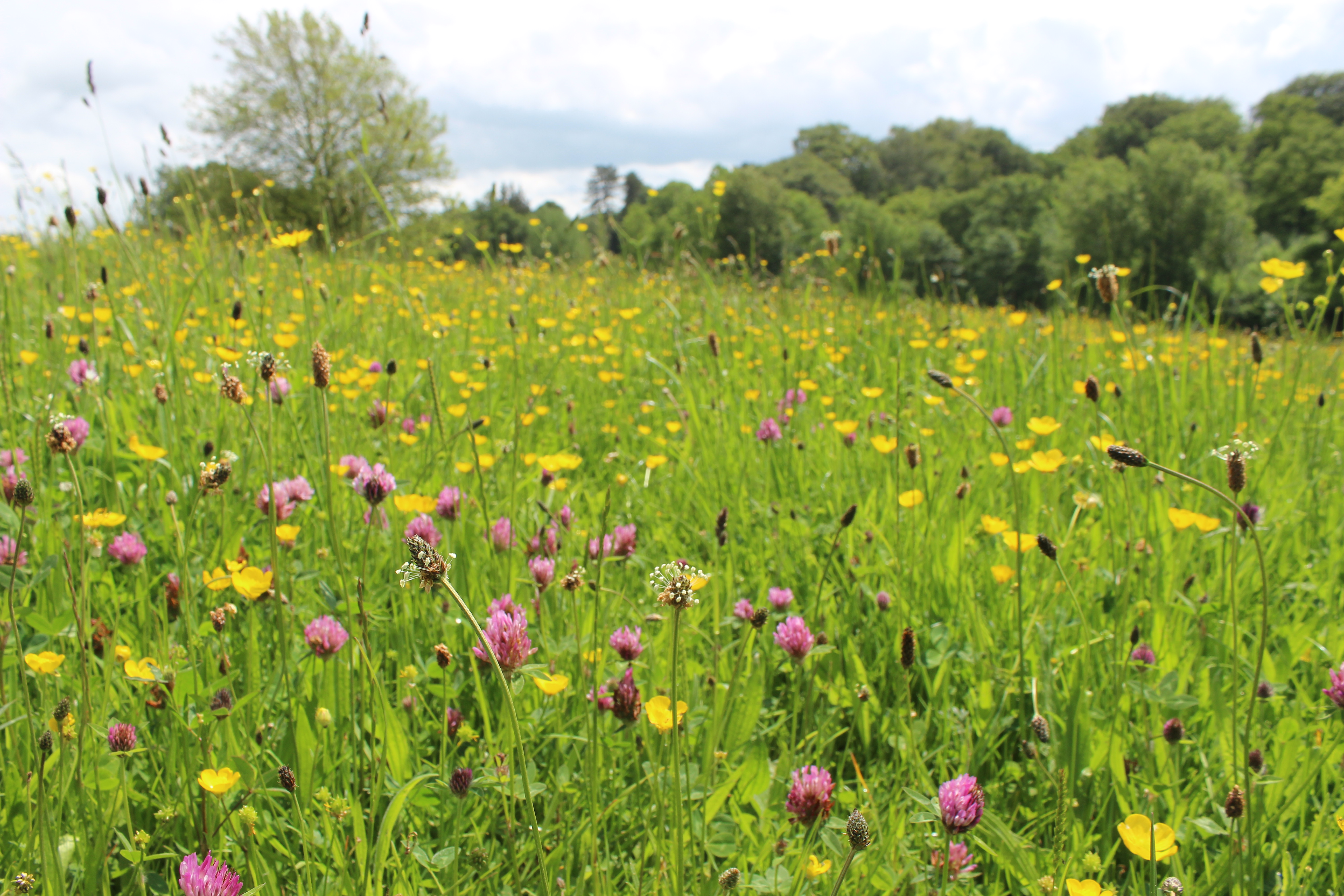 CATEGORIES