Gifts that keep on giving!
---
The Friends of Westonbirt Arboretum's Head of Fundraising, Louise Bird, and the Forestry Commission's communications team at Westonbirt, Katrina Podlewska and Gina Mills, are currently in the USA, visiting their counterparts at arboretums and botanic gardens to find out who their visitors visitors are, how they fundraise, and to learn from some of the best.
The trip has been funded by the Friends of Westonbirt Arboretum.
When it comes to raising money it is generally accepted that the Americans know what they are doing, which is why our trip to the States is going to be such a great learning experience. Yesterday's visit to the Arnold Arboretum certainly set me thinking.
Around 90% of the arboretum's costs are covered by its endowment… the gift that keeps on giving. The Holfords gave us Westonbirt Arboretum - what are we going to give the next generation? Is it time to set up our own endowment, not only to give us better financial security but also to make sure our trees are loved and protected for ever more?
The Arnold Arboretum is free to enter. Its members are members simply because they love the place and want to support it. Their membership is a gift to the arboretum and a gift to everybody in Boston who considers the arboretum to be "their backyard".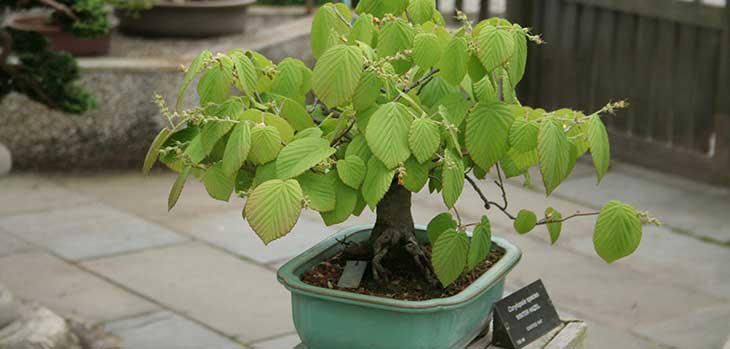 ---
This Corylopsis (Hazel) bonsai tree is one of the trees in the Larz Anderson Bonsai Collection, donated to the Arnold Arboretum and enjoyed by thousands of visitors.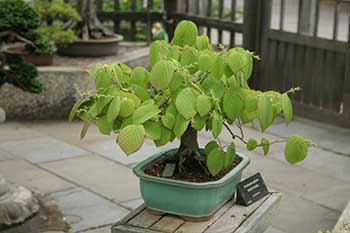 CATEGORIES