How is ivy helpful to wildlife?
---
As part of Westonbirt's programme of family activities this winter, Westonbirt's education team have created a trail that explores winter traditions from around the world.
Caroline Bennett, Westonbirt's Education Officer, researched the trail and uncovered some fascinating facts about the trees and plants which are central to so many of these traditions and beliefs.
How is ivy helpful to wildlife?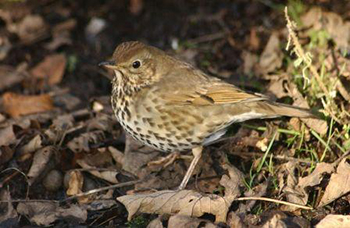 The Celts in Ireland believed that ivy symbolised determination because of it's climbing abilities.

Ivy's flexibility makes it perfect for forming into wreaths which make beautiful winter decorations.
As ivy flowers in autumn it is excellent for wildlife, providing nectar for butterflies, bees and other insects when little else is around.
It's berries then ripen in late winter and provide food for the blackbirds, fieldfares and thrushes who have already polished off the berries from autumn fruiting trees.
Useful links
More about family activities at Westonbirt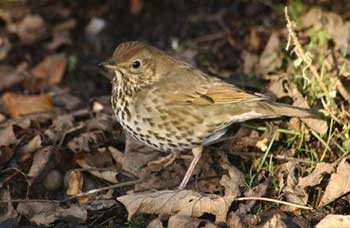 CATEGORIES