How to prepare for a 10K
---
We're 10 weeks out for the Westonbirt Run for the Trees 10K. If you haven't already started training there is still plenty of time to start.
Running a 10K requires a combination of speed and endurance. This means that the best way to train for a 10K is mixing up your runs between longer and shorter faster runs.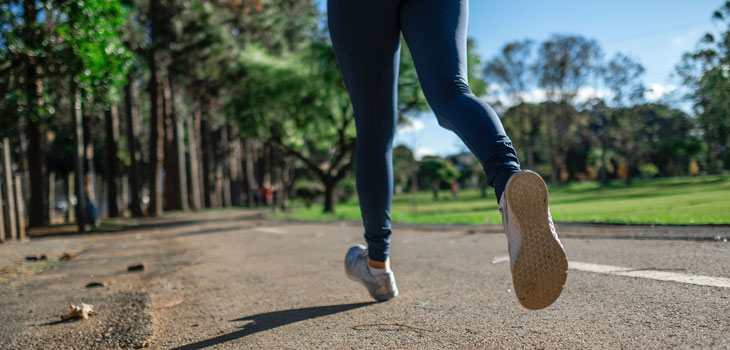 A quick internet search will bring up a whole range of different plans you can follow. All of these will involve a variety of different types of runs that are designed to improve your speed and endurance.
Look for a plan that you can stick to and fit around your other commitments. Consider the number of times you will be able to run each week and the amount that you have been running recently. There is no point going too big too soon as this can lead to injury.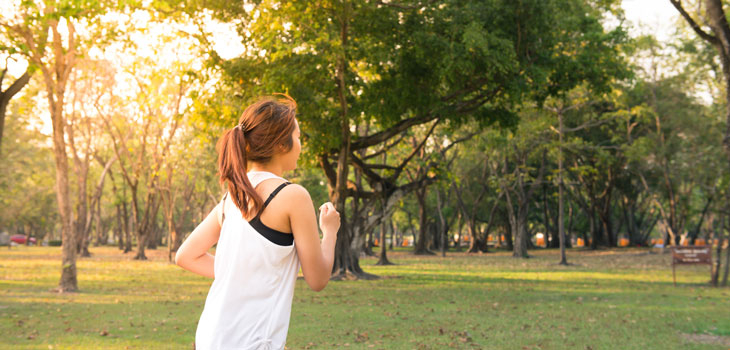 Following a plan is great for ensuring consistency in your running and enables you to build your fitness gradually week by week. Again, these are two key things to help you reduce the risk of injury and achieve your best result possible come race day.
However, you choose to train for the Westonbirt 10K, good luck and we look forward to seeing you on race day.
---

Look out for more running blogs coming soon, including how our Westonbirt Runner, Julia, is preparing for the Westonbirt 10K.