It's who you know!
---
The Friends of Westonbirt Arboretum's Head of Fundraising, Louise Bird, and the Forestry Commission's communications team at Westonbirt, Katrina Podlewska and Gina Mills, are currently in the USA, visiting their counterparts at arboretums and botanic gardens to find out who their visitors are, how they fundraise, and to learn from some of the best.
The trip has been funded by the Friends of Westonbirt Arboretum.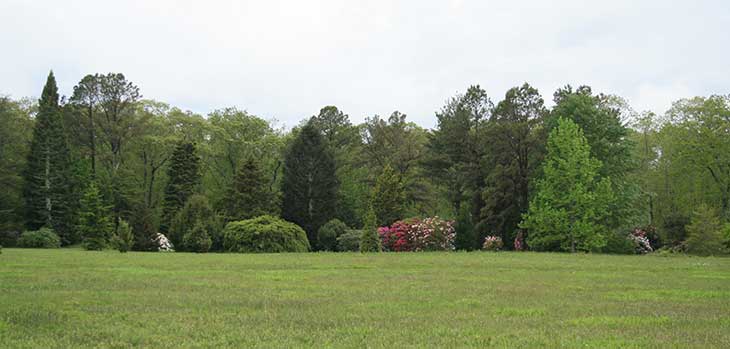 It was lovely to meet Tim and Karin from the Polly Hill Arboretum on Martha's Vineyard. They were really generous with their time, talking to us about the work they do to both raise money for the arboretum and to raise the arboretum's local and international profile. It was really interesting to hear just how intrinsically linked the 2 things are linked.
For a small arboretum they have been doing a fantastic job of fundraising. The secret of their growing success… people who already know and love and support Polly Hill arboretum championing it to their friends and peers who they think would love and support the arboretum if they got to know it too. It's text book major donor fundraising and it works. (Well done to them for just raising $17 million to create an endowment for the arboretum!)
Links
Polly Hill Arboretum website: www.pollyhillarboretum.org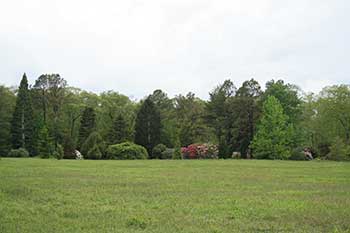 CATEGORIES