Maple Syrup
---
This Easter, Westonbirt's learning and participation team have created two great family events, with an Easter Challenge (3 - 6 April) and an exploration of Jurassic Plants (10 - 12 April) on offer for families. Trails amongst the trees and craft activities make this the perfect spring day out - here's a taste of some of the amazing tree facts you'll find on the trails!
Maple syrup is usually made from sugar maple, red maple or black maple tree sap and is a favourite topping for pancakes, waffles and many other desserts.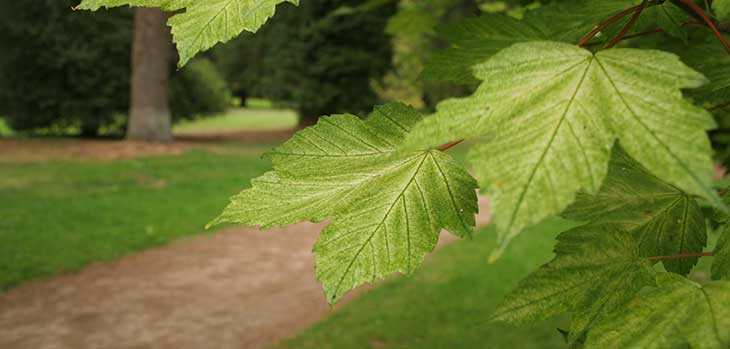 Native American groups were the first people known to have produced maple syrup. One of the most popular legends about how it was first made involves maple sap being used in place of water to cook venison served to a chief.
Many native American dishes used maple syrup in place of salt!
There is a four to eight week season when maple sap can be tapped and 20-50 litres are needed to create 1 litre of syrup. Each year the average maple tree can provide 35-50 litres of sap.
Canada produces more than 80% of the world's maple syrup, about 25,000,000 (25 million) litres.
---
"A unique ingredient, smooth and silky-textured, with a sweet distinctive flavour … and a rare colour, amber set alight. Maple flavour is, well, maple flavour, uniquely different from any other."
Delia Smith
---
Useful links
Become a member of the Friends of Westonbirt Arboretum
More about Westonbirt's family events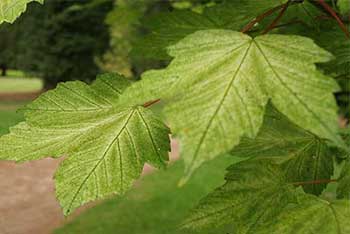 CATEGORIES