Master the art of Pancake Day
---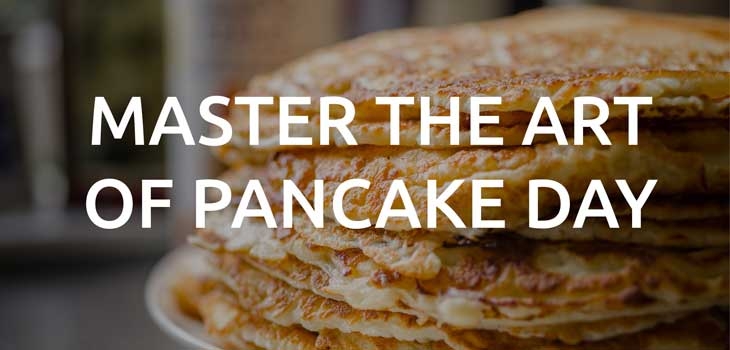 Each year this particular Tuesday falls 47 days before Easter Sunday and marks the day before the start of Lent. In the lead up to Easter, Lent lasts 40 days starting on Ash Wednesday (the day after Shrove Tuesday) and is traditionally a time of fasting.
Historically Anglo-Saxons would use up eggs (and fats) on Shrove Tuesday so they didn't go to waste due to Lenten fasting and pancakes are a perfect way of using these ingredients. And so the term 'Pancake Day' goes hand in hand when referring to 'Shrove Tuesday'.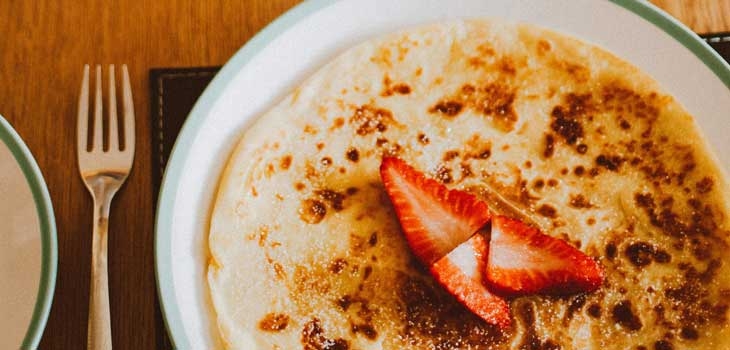 English pancakes are very thin, made from batter and fried in a frying pan, with recipes for this tasty cake featuring in cookery books since 1439.
Whether you like your pancakes traditionally English or are looking for a twist, this tutorial by Jamie Oliver is sure to give you some ideas and a deliciously easy pancake recipe...
How trees make Pancake Day even better

Sugar Maple, Acer saccharum, the national tree of Canada is the tree species which gives us our much-loved sweet pancake topping.
The production of maple syrup is relatively simple. The trees are drilled, a small tube inserted, tapped, and the watery sap collected. This is boiled off and filtered to provide maple syrup.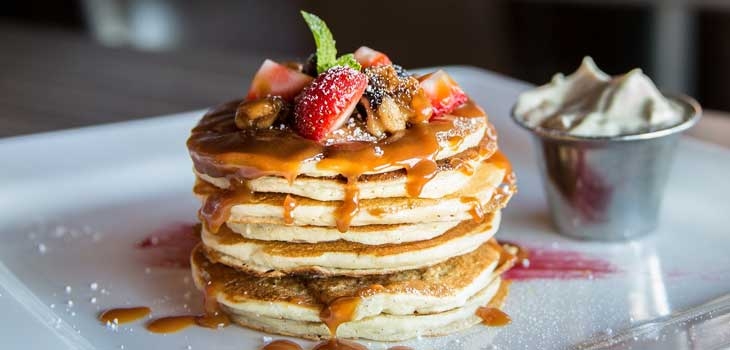 About 10 gallons of sap produces one gallon of syrup. It sounds easy but a lot of trees are required and a lot of boiling!
Find out about other uses of products extracted from trees in a past Westonbirt Magazine issue...
Feeling particularly ambitious? Give pancake art a go...

Share your pancake creations with us on Instagram!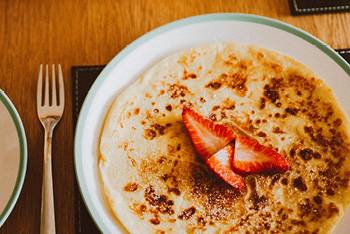 CATEGORIES