Member memories, Lisa Price
---
This year you've been sharing your memories with us for the Friends of Westonbirt Arboretum's 35th birthday.
It's been wonderful to read your memories and we're still hoping to share them with you properly next year when things settle down - fingers crossed! For now though, enjoy this lovely memory from Lisa Price, a long-time member and part of our friendly shop team...
"I have been coming to Westonbirt for many years, I came here the day after my wedding in September 1997 and from the moment my daughter was born almost 18 years ago we have been here regularly. I have seen the Welcome Building, Great Oak Hall and Walkway built, children's play areas developed and The Downs returned to grassland from the original car park.
My daughter now attends Wild Westonbirt and I work in the shop, so for everything that Westonbirt has given us over the years, we are now giving back.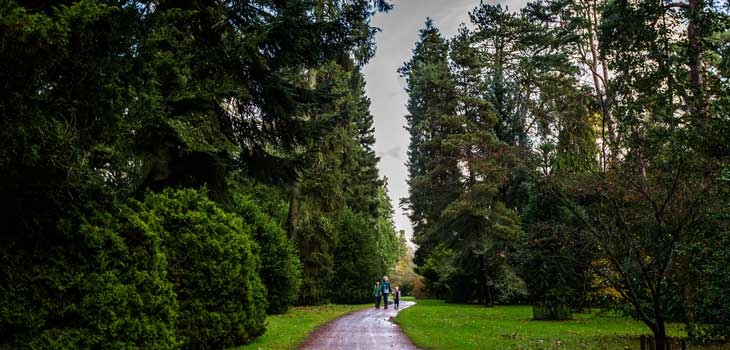 It has always been a place to escape the world, to walk freely without cars and to hear birds singing. We have jumped in puddles, stomped in snow, tried to catch falling leaves (harder than you think) and had pine cone throwing competitions – I won by default when someone's dog caught my pinecone mid-air and ran off with it! The woods have rippled with our laughter over the years. We have marvelled at dogs with sticks longer than them and deer that crept out of the woods on quiet summer days. To stand on The Downs before visitor opening time and call it your own is one of my greatest, simple pleasures. "
---
Look out for more memories on our blog soon.
If you'd like to share your story like Lisa please email celebration@fowa.org.uk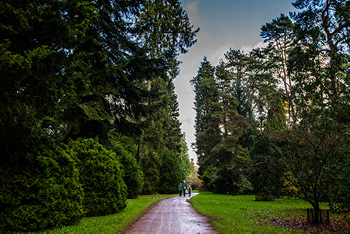 CATEGORIES