Member memories, Margaret Headen
---
This year you've been sharing your memories with us for the Friends of Westonbirt Arboretum's 35th birthday.
The second memory we're sharing with you is from Margaret Headen, who has committed so much of her time to Westonbirt through membership, volunteering and being a trustee. Margaret's memory not only celebrates the Friends' but also the journey the Great Oak Hall has been on, which is celebrating 20 years this year too!
"One I thought of relates to when we held weddings in the Great Oak Hall and the information desk was in the foyer.
In the early part of the 2000s, we also held the International Festival of the Garden on The Downs. On this occasion, there was a garden with a shallow pool and it was a warm day. The groom (in RAF uniform) and the bride walked over to the garden, took off shoes and paddled in the pool.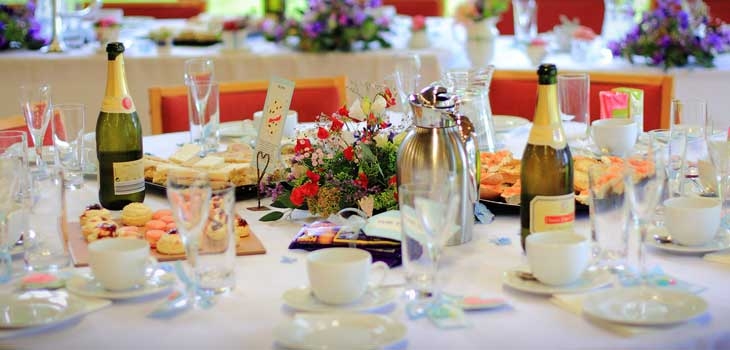 There were also the occasions when we had a good gossip about the outfits being worn by brides, bridesmaids and guests. It kept us amused especially when we had to wait outside for about 15 minutes during the ceremony."
Thank you for all your help and continued support Margaret.
Look out for more memories on our blog soon or read the first memory from Lisa Price...
If you'd like to share your story like Margaret please email celebration@fowa.org.uk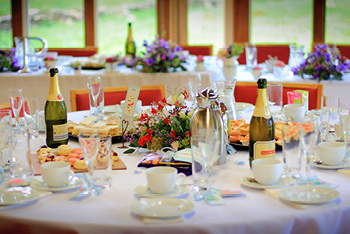 CATEGORIES