Memories from World War Two
---
Remembering VE Day with an intriguing memory.
As we celebrate 75 years since VE Day, we've taken a look back at Westonbirt Arboretum during World War Two… rumour has it the arboretum made the perfect hiding place!
In the Second World War, Westonbirt School (previously the Westonbirt House) was taken over by the Air Ministry. There are rumours that the Air Ministry used the arboretum as cover for planes, although it is more likely they used the school grounds.
Eileen Wilkinson:
"My mother Norma Reeks and godmother Joan Capon were evacuated with the Air Ministry to Westonbirt in 1941. They were secretaries and lodged locally. I was told as a child that there used to be planes parked underneath the trees. Information has been hard to find on their time there."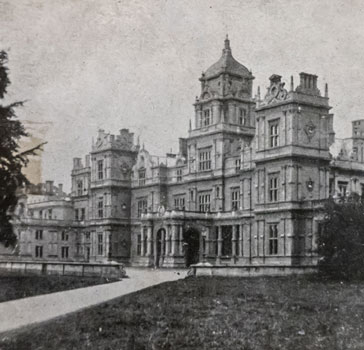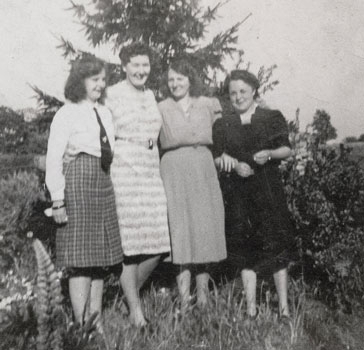 Photo credit: Eileen Wilkinson
---
Do you have more information about Westonbirt during World War Two? We'd love to know more - email us your story.
Enjoy Westonbirt this spring in our virtual arboretum...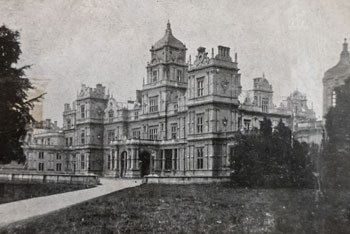 CATEGORIES