New Silk Wood path under construction!
---
You may have seen some work going on in Silk Wood. We are improving access by creating a new stone surfaced path that links between Waste Drive and Broad Drive.
The route has been carefully chosen to provide a picturesque journey from start to finish and provide access to some of Silk Wood's highlights.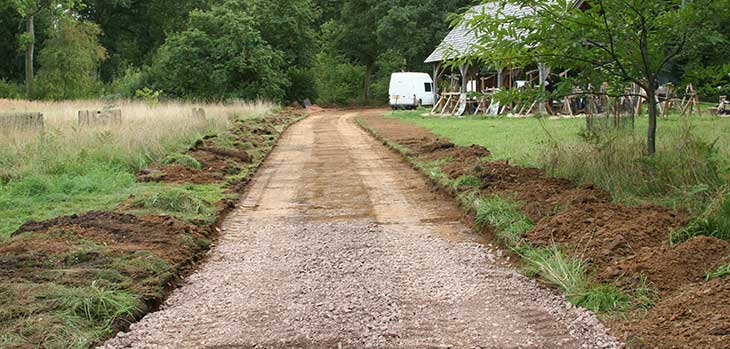 Consideration has also been given to the aesthetic appearance of the new drive, particularly its smooth curves and newly created sightlines. The full length is 650 metres and the path will be constructed using the same dimensions and materials as other traditional drives at Westonbirt and will improve access for mobility buggies and wheelchairs.
---
The aim is to complete the project - which has been made possible by the generous support of The Friends of Westonbirt Arboretum - by autumn 2013.
CATEGORIES