Nutty Delights
---
This Easter, Westonbirt's learning and participation team have created two great family events, with an Easter Challenge (3 - 6 April) and an exploration of Jurassic Plants (10 - 12 April) on offer for families. Trails amongst the trees and craft activities make this the perfect spring day out - here's a taste of some of the amazing tree facts you'll find on the trails!
There are 542 species of edible nut with walnut being one of the 10 most important. It is thought to have been cultivated in Ancient Greece and today it is mostly eaten raw, or used in a range of sweet and savoury dishes. It became a one of our chocolate sweets in 1910 when Walnut Whips were introduced.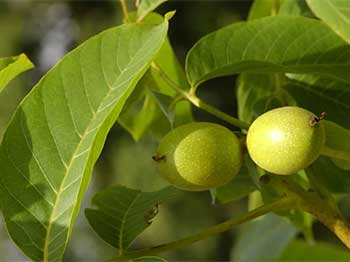 Juglans regia, the scientific name for the common walnut, comes from the Latin Jovis glans - Jovis means 'king of the gods' and glans means nut. The Romans believed that the gods dined on walnuts.

The common name 'walnut' comes from Germanic and Old English, and means 'foreign nut' as it was introduced into Britain by the Romans.

In 2011, scientists from Pennsylvania discovered that walnuts are the healthiest of the nuts, containing the highest level of antioxidants compared to other nuts and a specific form of vitamin E that helps to protect against heart disease.
Useful links
Become a member of the Friends of Westonbirt Arboretum
More about Westonbirt's family events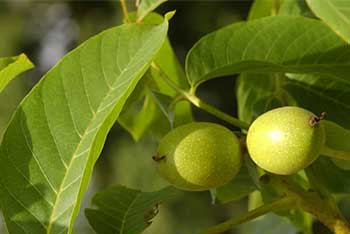 CATEGORIES