Our evolving landscape
---
If you have ventured into Silk Wood recently you may well have noticed our Tree Team hard at work in Maple Loop, which is an area was that was once a forest research plot packed full of hybrid larch trees.
Today the mature larch trees that remain provide the perfect conditions for our young maples and other specimens. Over the last 10 years, we have been gradually thinning the larch to make space for our expanding collection and to help reduce the risk of a further infection of Phytophthora ramorum, a fungal disease that has sadly killed lots of forest trees; larch are especially susceptible.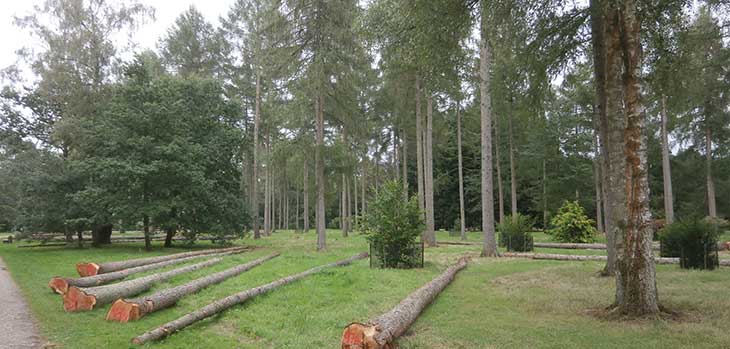 Now that the under-planting of exotic trees and shrubs along Maple Loop are growing well and require more light, we are carrying out a second thinning to open up the over-storey. Our Tree Team are felling carefully selected larch trees, leaving the best to continue protecting the young plants around them. Some larch will even be left to mature as individual trees in their own right. Eventually when the young specimens have fully established, they will form a fantastic picturesque landscape as used to great effect elsewhere in the arboretum. We hope that one day Maple Loop will be enjoyed as much as Acer Glade in the Old Arboretum is today.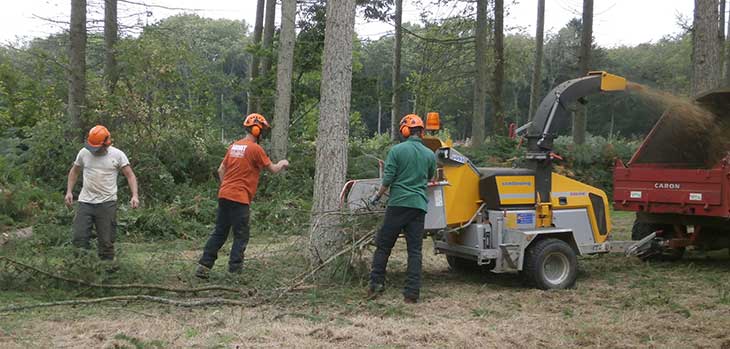 The trees we cut down may be gone – but they won't be forgotten; each felled tree will form part of the timber frame for our brand new Tree Management Centre which is being built under Phase Two of the Westonbirt Project! We think this is a fitting end to their time in this area of the arboretum, which began in the early 1970's as part of a number of genetics and tree breeding experiments carried out here.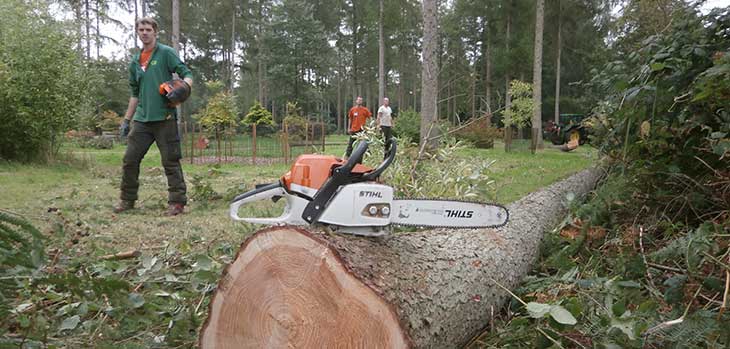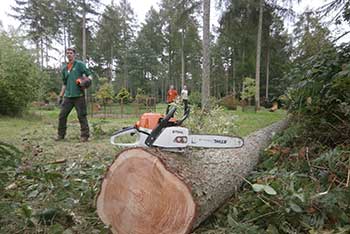 CATEGORIES