Ready or not! Here we go...
---
Crikey!…where did the time go ??? Well here we are just one day away from the Westonbirt Arboretum 10k!
We have trained and pushed and hopefully everyone is feeling fit and ready although my Achilles is telling me it is not 100% happy the rest of me can't wait to get on the starting line. The arboretum itself is also getting ready and the colours on show now are beyond beautiful. The air is full of bird song and the sweet scent from blooms of spring flowers – it will be shame to be running in some way but I am sure the scenery will add to the run.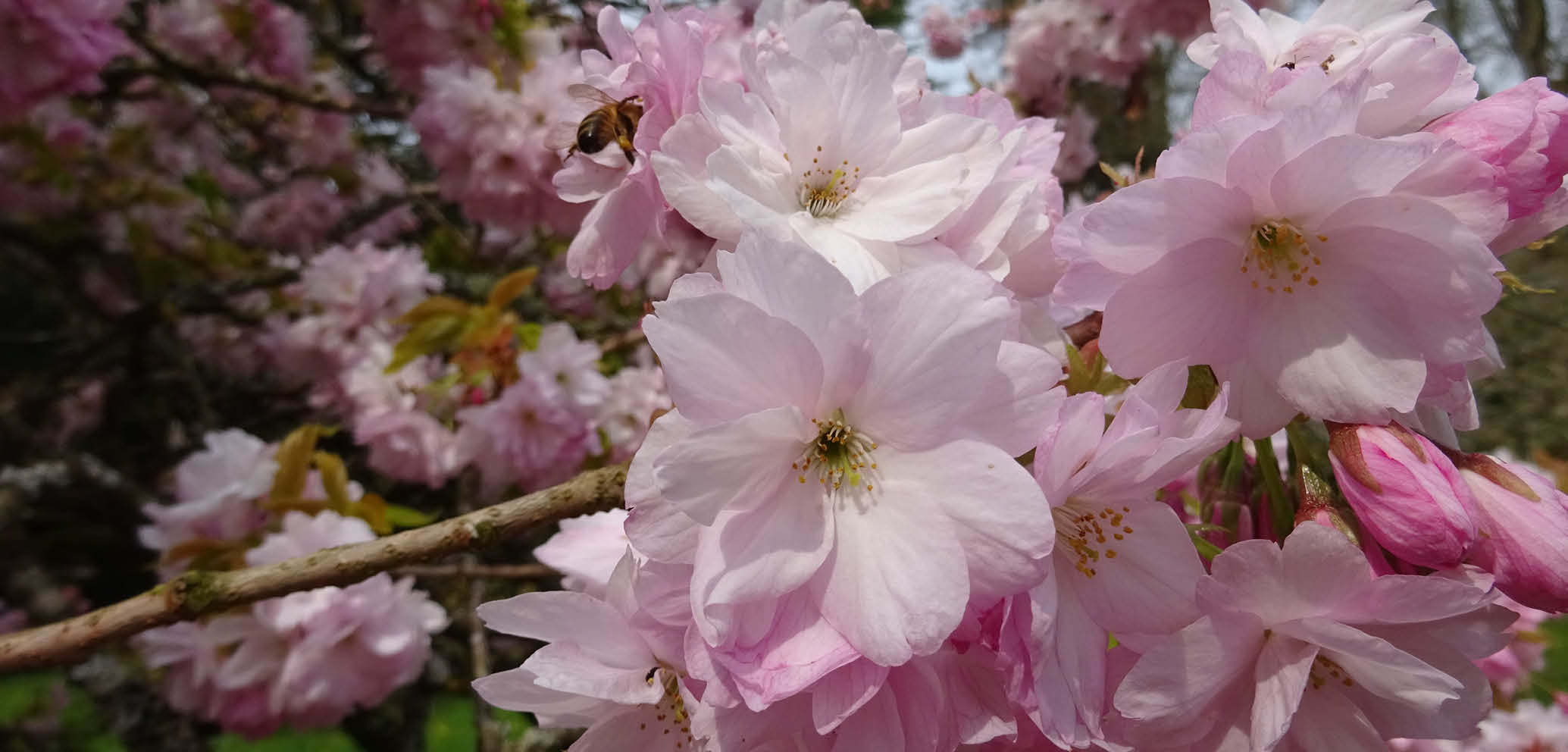 The atmosphere on the night has always felt like a party atmosphere and I am sure it will be the same this year. I would like to thank everyone running this year for coming to our wonderful arboretum and I hope you enjoy the evening, achieve your goals, have a few laughs and have a chance to admire the fantastic surroundings.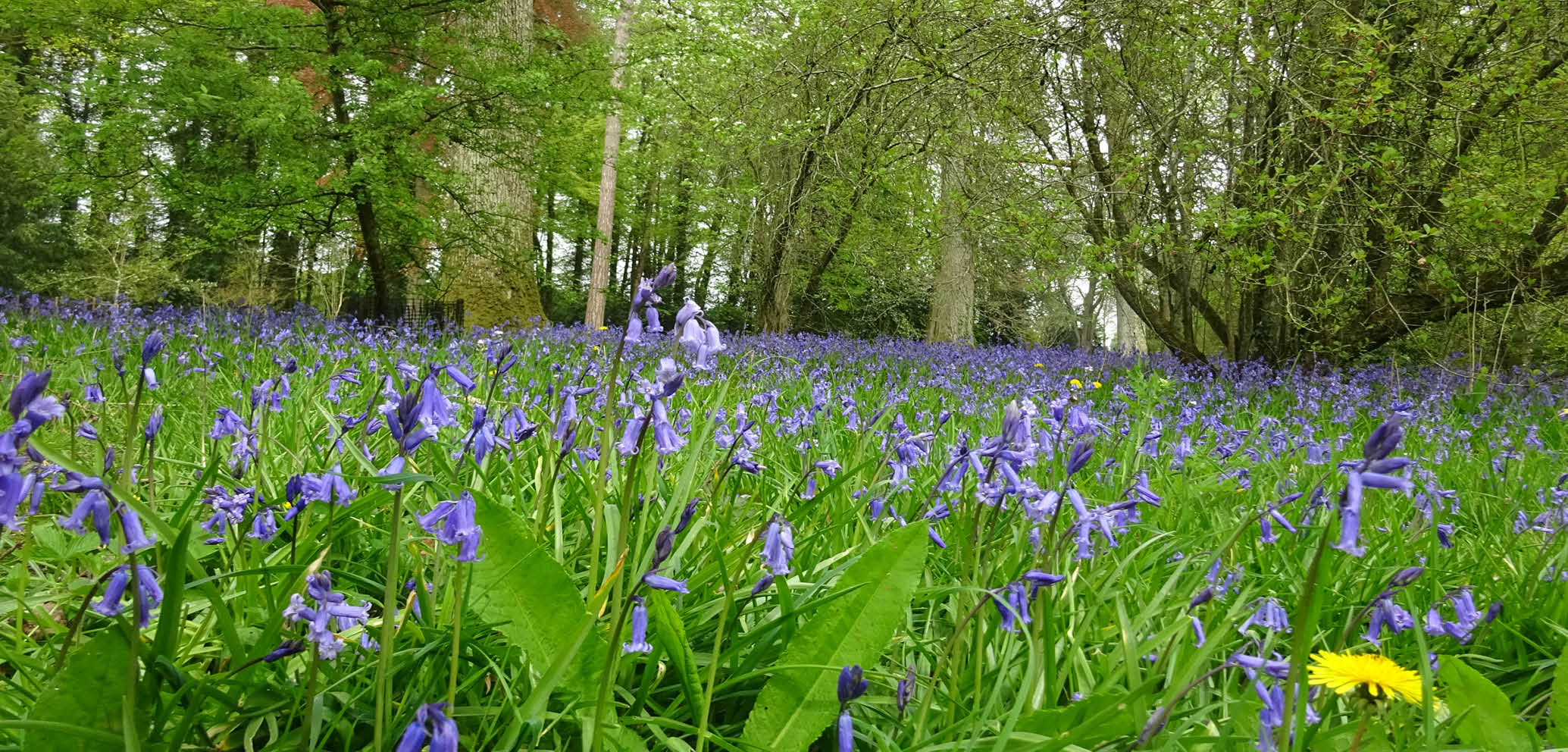 See you all on Thursday – the very best wishes.
---
Can you help the Westonbirt Runners reach their £300 target? There's only £95 to go! Donate here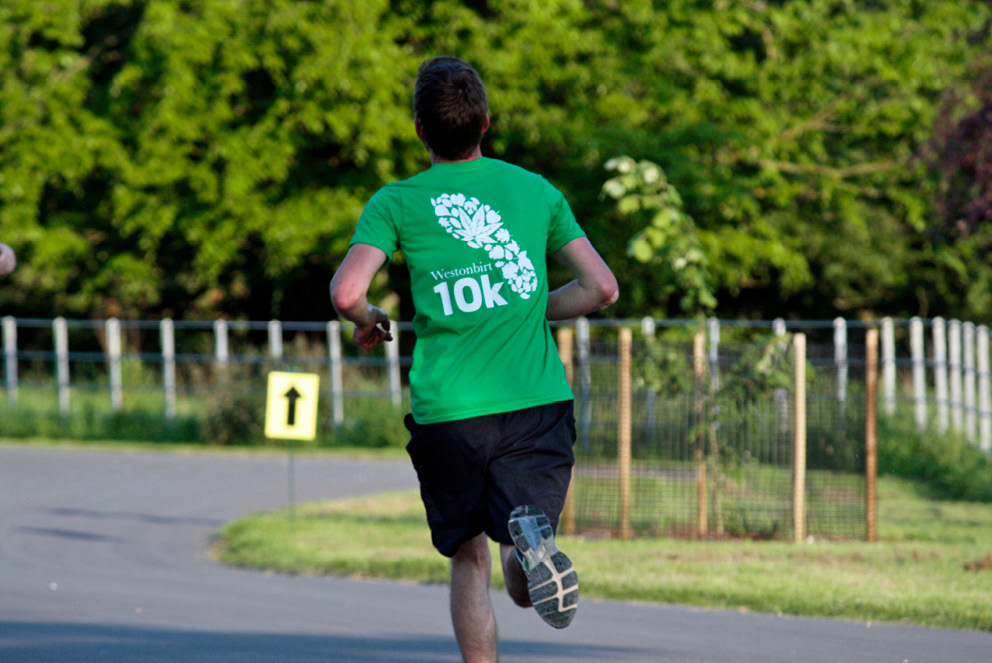 CATEGORIES