Recycling really helps!
---
Did you know that by recycling your printer cartridges and mobile phones you can not only help the environment but also protect Westonbirt Arboretum?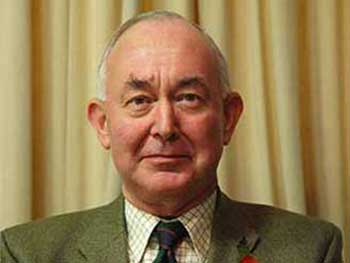 I don't use many printer inks and I am unlikely to change my mobile phone for a while but I was staggered to discover that taking part in the Recycling Scheme has already raised over £1600 for the Arboretum since January 2013! It is very rewarding to know that by recycling my old printer cartridges I am helping to support the Westonbirt treescape at the same time.
It's so easy! I go to the arboretum quite regularly so I just drop my used cartridges into one of the collection boxes in the Great Oak Hall, the Shop or Plant Centre. You can also pick up a freepost envelope at the Information Desk or order online and post up to three cartridges for free! It is amazing how simple the process is.
I have been visiting the Arboretum for over twenty years and I always come away from there feeling enriched and so much better for my visit. It is wonderful to be able to contribute to the care of this unique and diverse tree garden by recycling.
---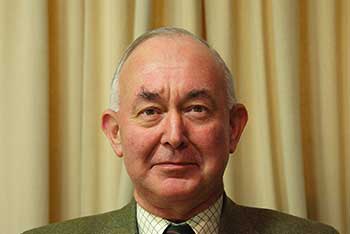 CATEGORIES