Refer a friend this summer
---
The days are long, the birds are chirping and the grass needs regular haircuts!
Summer is well under way at Westonbirt Arboretum and it's just got better…throughout July and August we have a special reward to thank our members for sharing Westonbirt with their friends.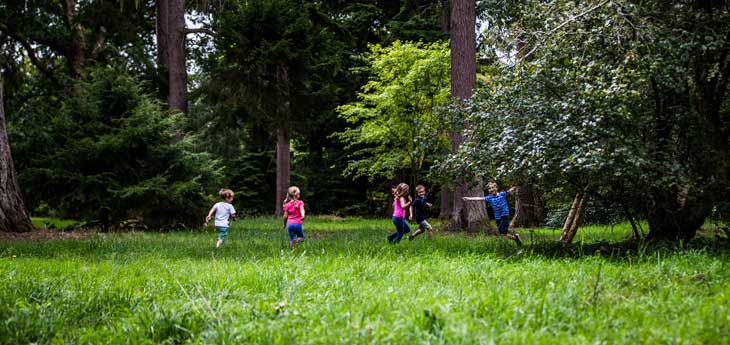 Whether you enjoy a gentle stroll and natter around the Old Arboretum, an energising run with a friend along one of the new running routes or want a place to let the kids run around seeking out the Gruffalo while you have a moment with your fellow parent friends - there's something for everyone at Westonbirt. The school holidays are just around the corner so it's a great time to give your friend a little nudge to support Westonbirt by buying a membership. It takes just four visits to start saving money and the school holidays are at least 6 weeks! And of course their membership is for a whole year so once the kids go back to school where better to enjoy a lunch date with your friend, whilst looking out over the autumn colours, than the Westonbirt Restaurant?
We're offering a £10 Westonbirt Shop voucher for each friend you, as a member, refer to us. To qualify for this reward both you and your friend need to go into the Welcome Building at Westonbirt Arboretum and sign your friend up for membership - remember to bring your membership card too!
---
Who will you share Westonbirt with this summer?
Find out more about the Refer a Friend offer...
Take a look at the membership benefits and share them with your friend...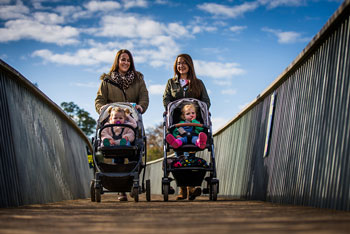 CATEGORIES