Sole survivor
---
This Easter, Westonbirt's learning and participation team have created two great family events, with an Easter Challenge (3 – 6 April) and an exploration of Jurassic Plants (10 – 12 April) on offer for families. Trails amongst the trees and craft activities make this the perfect spring day out – here's a taste of some of the amazing tree facts you'll find on the trails!
Fossils of leaves related to our existing ginkgo date back 270 million years to the Permian era. A variety of sauropods including Diplodocus would have fed on them.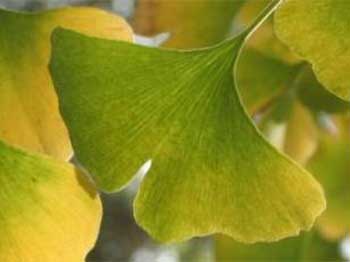 By the Jurassic era ginkgos were growing throughout the world, with many different species. Of these, only one species, Ginkgo biloba, has survived.

The fan-shaped leaf of the ginkgo is unique with its radiating veins, and its beauty has been an inspiration in many aspects of Japanese culture. Hair was traditionally worn by samurai warriors and others in a topknot which mimicked the shape of the leaf. Today sumo wrestlers and many brides still wear their hair in this way.
Useful links
Become a member of the Friends of Westonbirt Arboretum
More about Westonbirt's family events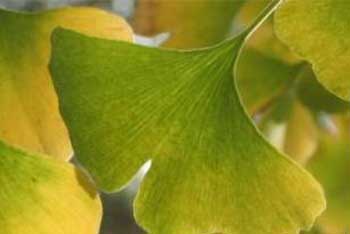 CATEGORIES