Spice up your life!
---
This Easter, Westonbirt's learning and participation team have created two great family events, with an Easter Challenge (3 - 6 April) and an exploration of Jurassic Plants (10 - 12 April) on offer for families. Trails amongst the trees and craft activities make this the perfect spring day out - here's a taste of some of the amazing tree facts you'll find on the trails!
Spices have been an important food flavouring for thousands of years. The true allspice (Pimenta diocia) is one of many spices used to flavour sweet dishes and cakes.
It takes its name from its aroma which smells of a mixture of spices – cloves, cinnamon, ginger and nutmeg. It was used by the Mayans to flavour chocolate and is often used today in hot cross buns.
It is the only spice grown solely in the western hemisphere, native to the rainforests of Central and South America.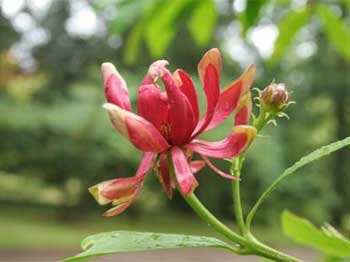 The bark of the Californian allspice which you will find on the Easter Challenge trail at Westonbirt between 3 - 6 April is aromatic and when dried can be used as an alternative to cinnamon and allspice. It must be prepared carefully, however, as it also contains a toxin for people and livestock. It was introduced to Britain by the plant hunter David Douglas in 1831.
Useful links
Become a member of the Friends of Westonbirt Arboretum
More about Westonbirt's family events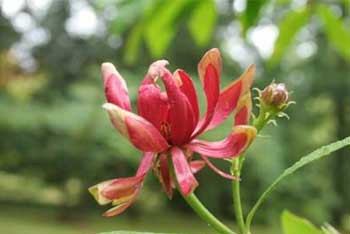 CATEGORIES