Spring highlights: Judas tree
---
As we ease our way into spring, pops of colour will begin to appear around the arboretum.
This month we're exploring the Judas tree (Cercis siliquastrum). It is one of the first trees you see when arriving at Westonbirt and when in flower with is deep pink flowers you'll not want to miss it.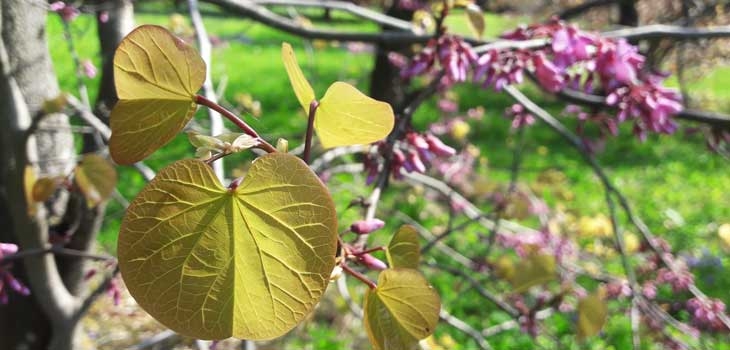 Its brilliant purple-pink coloured flowers make this tree highly ornamental. They appear in clusters before the foliage emerges in May.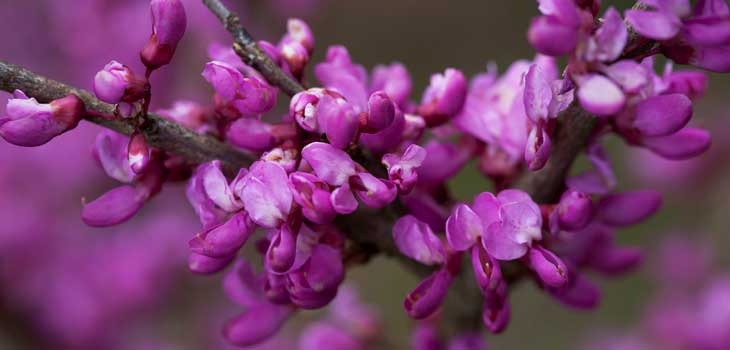 It has been cultivated since ancient times. Judas tree is native to the East Mediterranean region and it is said to be the tree from which Judas Iscariot hanged himself - hence the common name.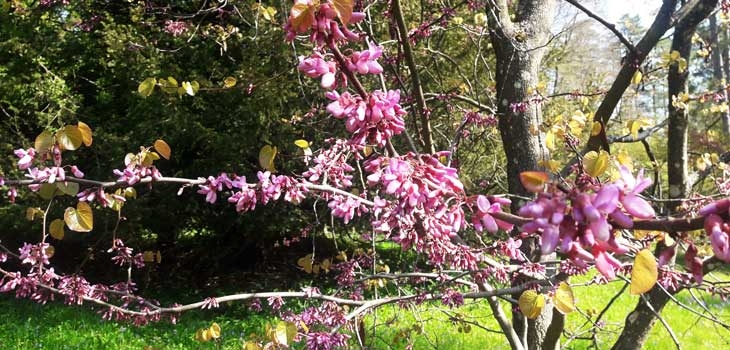 Judas tree is a great plant for sunny and dry positions, even with poor soil. This small tree species can grow up to 12 metres tall and can live to be 50 years old.
Find out exactly where the Judas trees are in Westonbirt Arboretum by locating them on our explorer map...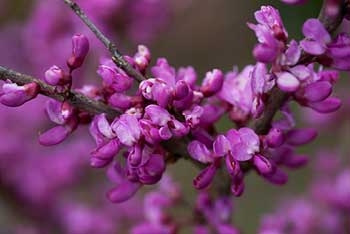 CATEGORIES