Take a sneak peek...
---
It's finally March, and the end of what must be the wettest winter most of us can remember!
If, like the staff here at Westonbirt, you're chomping at the bit to get out of the house and into the great outdoors, we've a sneak peek at the new spring seasonal trail which launches this week at the arboretum!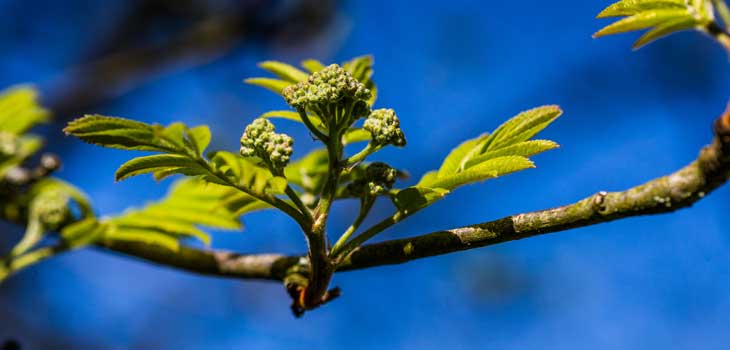 This spring we're using all five senses to explore our favourite season:
Sight
See some of the rarest and most beautiful trees from around the world as they awaken from the long winter in a burst of riotous colour. We all know that autumn is a spectacular time of year at Westonbirt, but head over to the arboretum and you'll discover why our rhododendrons, magnolias, camellias and wildflowers make us one of the best places in Britain to take in the visual delights of spring!
Touch
Discover how the flowers of some trees, such as barberries (Berberis sp.), have evolved to respond to the touch of insects to help with pollination. When touched at their base, the stamens of the barberry flowers move towards the petals at the centre of the flower.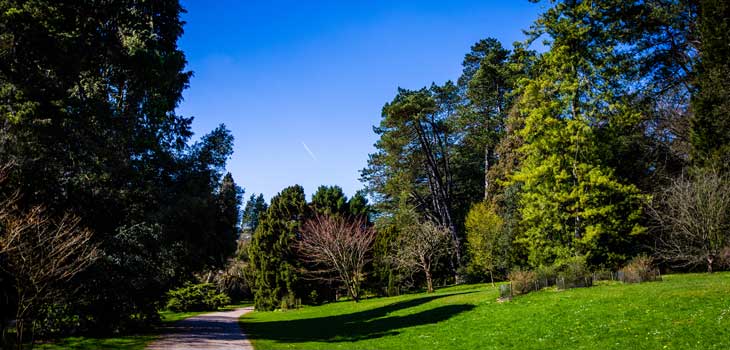 Taste
Learn how the cold nights and warm days of spring induce the flow of the sweet-tasting sap of sugar maples, which can be tapped and used to create maple syrup; though you'll have to go to your local supermarket to pick up some of the delicious syrup…the staff at Westonbirt haven't quite succumbed to adding a tap to our maples… yet…
Sound
Immerse yourself in the sounds of the arboretum, by trying your hand at a spot of Forest Bathing along the trail…scientists now believe that spending time immersed in nature can reduce stress levels by up to 60%!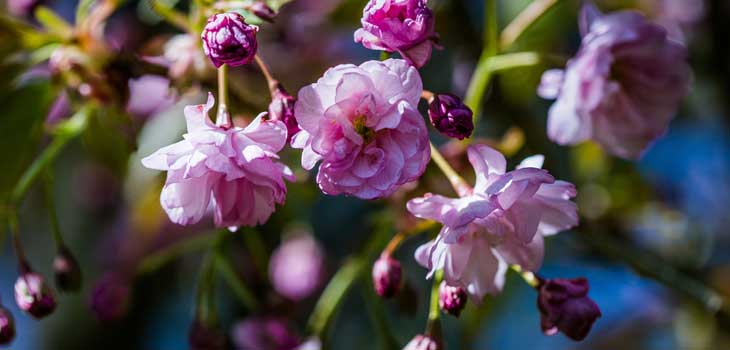 Smell
Spring is feast of scents and this seasonal trail will take you past some scent-sational delicacies! As you make your way through the trees you'll breathe in the fragrant aroma of North American bayberry (Myrica pensylvanica), Japanese cypress (Chamaecyparis obtusa) and other trees. Some scents, though, might not be a sweet as they seem… the sickly sweet smell of the hawthorn hides darker undertones, as the chemicals in the scent are similar to those in decaying corpses!
There's also plenty to keep the kids entertained along the way, with our adjoining family activity trail! The whole family can join in the fun, imitating the sounds bats make to find their way around, feeling the textures of different trees, or following your noses to the source of flowery scents!
---
Find out more about the spring seasonal trail here...
Every season brings a new seasonal trail to explore - why pay for admission every time when you could buy membership?