The Great British Picnic!
---
For the last 200 years, picnics have been a popular pastime to enjoy time outside with good food while overlooking beautiful countryside. And where better to picnic than at Westonbirt Arboretum!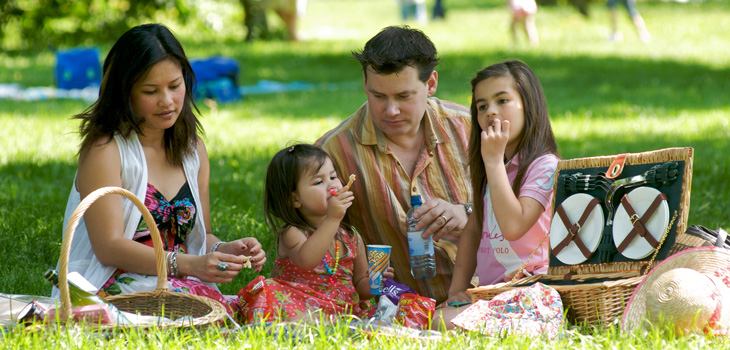 Whether you prefer to bathe in the sun on The Downs or shade in the dappled light under one of Westonbirt's 15,000 tree canopies, with 600 acres of the arboretum to choose from there's plenty of space to find your perfect spot. As International Picnic Day approaches on Saturday 18 June and the warm weather begins to take hold we've put together some of our favourite picnic items available in the shop.
Drinks
Before heading to your favourite spot at Westonbirt, grab a takeaway tea or coffee from one of the onsite refreshment locations and get a 30p discount on your hot beverage when bringing a reusable coffee cup. By choosing a non-plastic reusable you're helping to save energy, money and reduce waste.
We have two tempting reusable coffee cups available in the Westonbirt Shop featuring a range of designs. Huskup reusable coffee cups are made from natural rice husks and Eco Chic 380ml reusable cups are made from stainless steel. Perfect for keeping your hot drink at the right temperature for up to 6 hours, or a cold drink cool for up to 12 hours.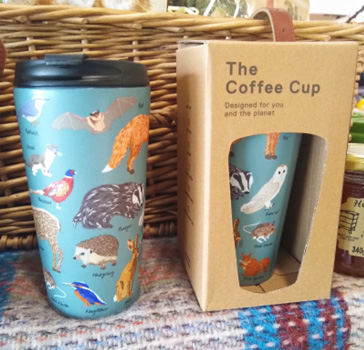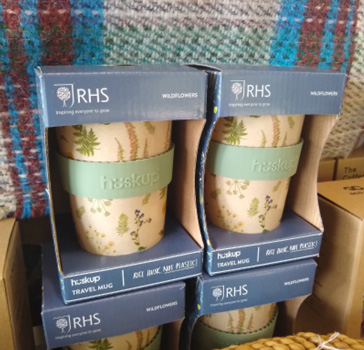 Food
A picnic isn't a picnic without a delicious range of food including savoury and sweet treats for the whole family to enjoy. Of course, as we care for so many rare and endangered trees at Westonbirt, BBQs are strictly forbidden. However, there are so many other foods you could bring to feast on from quiche and salad to sandwiches and scotch eggs, that we're sure you won't go hungry!
If you love a sandwich take a look at the reusable sandwich wraps available in the Westonbirt Shop. Made by the queen of freehand machine embroidery, award-winning designer and author of two books, Poppy Treffry designs and makes these quirky, handmade, charming items with her team in sunny Cornwall. We stock a range of Poppy's products in the shop, including canvas lunch bags and bread wraps!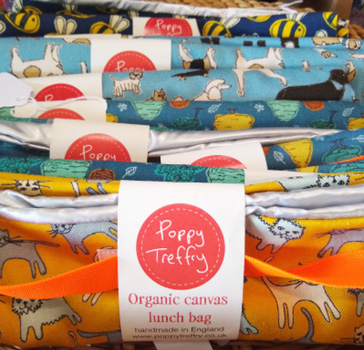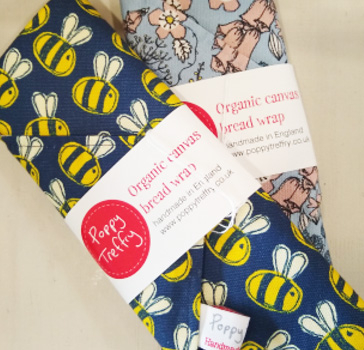 If you just can't resist BBQ food then head to The Smokehouse near The Westonbirt Kitchen for some delicious flame-grilled treats.
The Smokehouse is operated at weekends, bank holidays, at varying times throughout school holidays, and peak times (weather permitting) from 12pm - 3pm.
Sitting
Westonbirt has picnic benches near the restaurant and shop but for those wanting to venture into the heart of Silk Wood or the Old Arboretum, we recommend bringing along a picnic blanket to stretch out on and enjoy the day.
These mini dry mats by Poppy Treffry offer a lightweight option and will repel any moisture from the ground - as we all know from Mary Berry we don't want any 'soggy bottoms'!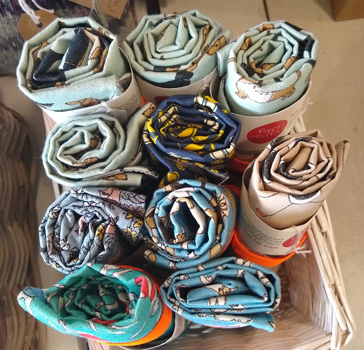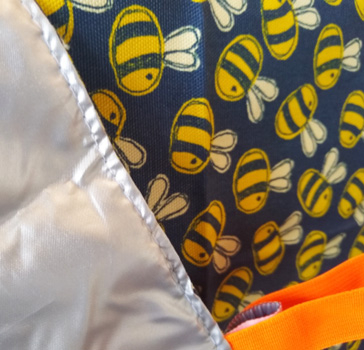 For a luxurious picnic rug, we stock these British made rugs from Tweedmill, which are produced using 1620 metres of recycled woollen yarn. Each rug is woven to a size of 120x150cm using a different colour combination creating a truly unique product.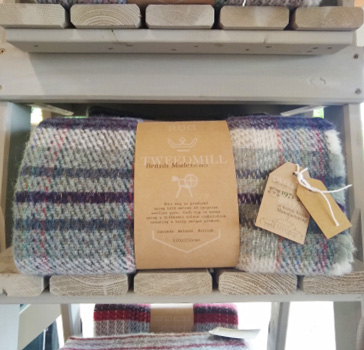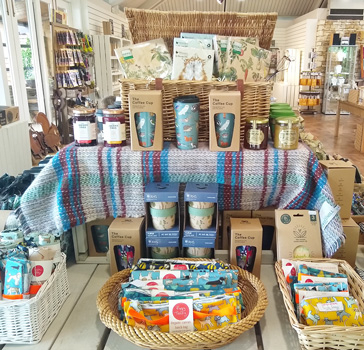 Weather
Location, drinks, food, blanket - check! The only thing left is of course the weather. With the British weather always ready to surprise us we have a range of ponchos and umbrellas from Eco Chic available. The colourful ponchos stow away into a small pouch and are made by recycling 8 plastic bottles, while the mini umbrellas' tough waterproof canopy is made from recycling 3 plastic bottles.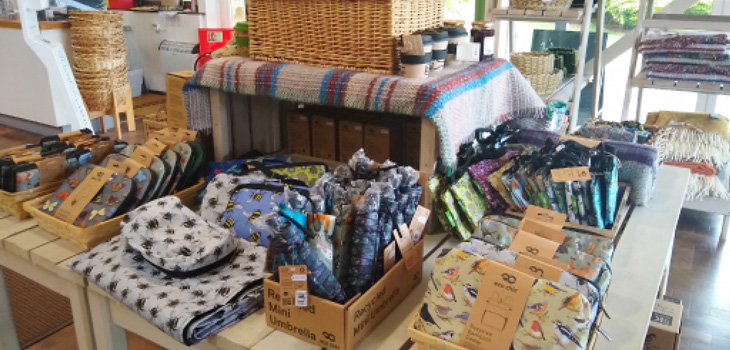 Picnics are a wonderful way to get outside, have a nice break from a walk and socialise with family and friends. On your next visit, pop into the Westonbirt Shop and take a look at the picnic table filled with all the items mentioned above and more!
Remember as a member you also get a 10% discount in the shop when you show your membership card to staff before purchasing. Happy picnicking!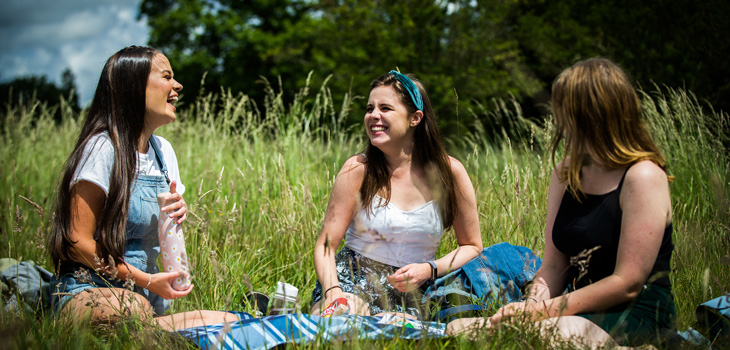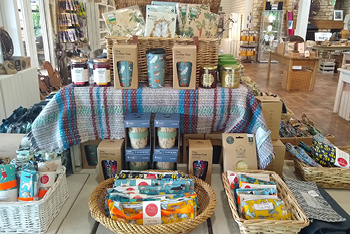 CATEGORIES