The ultimate guide to Westonbirt exhibitions this autumn
---
Read on to discover the must see exhibitions taking place at Westonbirt this season...
As Westonbirt falls into autumn, the hustle and bustle around the Great Oak Hall starts to build. Tantalising pops of colour frame the entrance while plump, shiny conkers blanket underfoot.
While many head deep into the Arboretum to find hidden gems, there will be plenty to cast your eyes over if one steps inside our glorious oak built beauty.
Transport yourself to another realm as you see the Arboretum in a new light. With the backdrop of Westonbirt filtering through the floor to ceiling windows, the standout artwork from each exhibition will captivate your attention.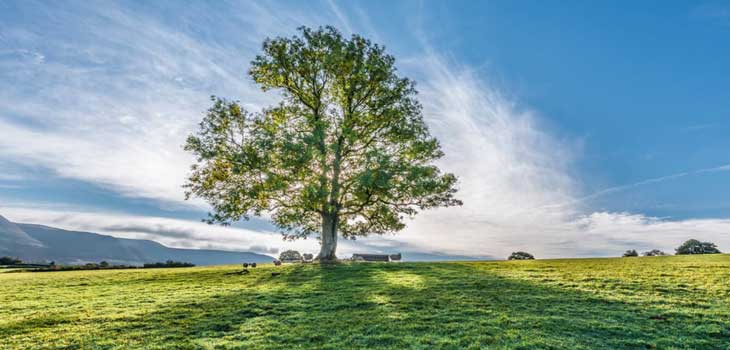 Starting on 28 September, Mark Zytynski will be showcasing his talents as a specialist tree photographer in 'Just Trees', offering limited edition prints for sale. Featuring larger artworks, books and cards this display is sure to highlight nature's beauty in its simplest form.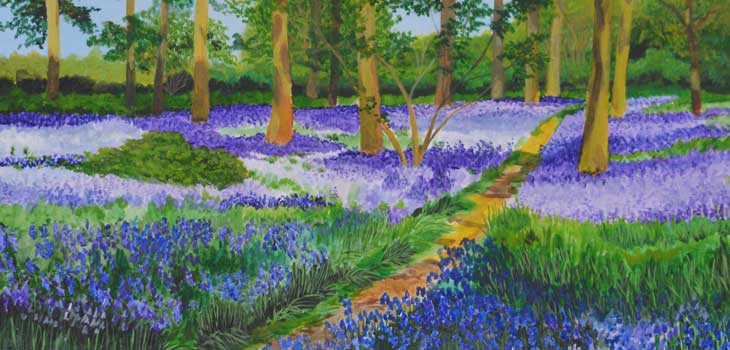 As the colour throughout the Arboretum flourishes, a unique collection, Mixed Palette's 'Captured Moments' by 3 local artists will fill the Great Oak Hall from 09 October.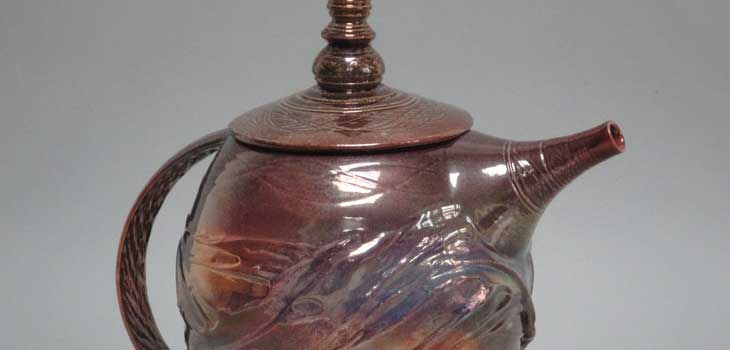 While the leaves begin to fall, Firestorm Artists will be welcomed back to Westonbirt, this year presenting 'Elemental2'. From 16 October discover an exciting mixed media exhibition utilising natural properties.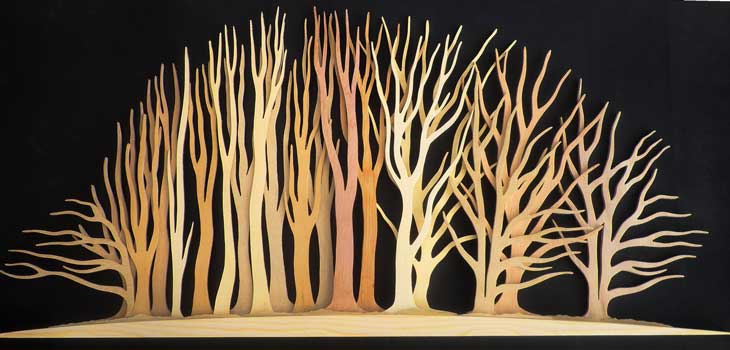 Inspiration is why many flock to the Arboretum throughout the year and is a wonderfully fitting title for the Cotswold Edge Group's exhibit from 23 October. This distinguished group of local artists with diverse talent is sure to leave you with 'Inspirations'.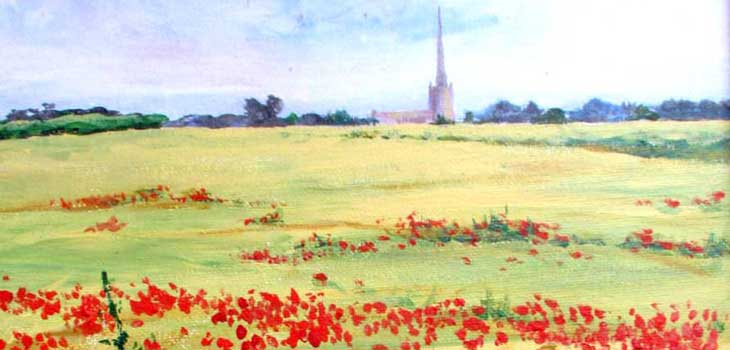 Drawing the autumn exhibitions to a close will see the return of the incredibly popular Sue Townsend with 'Colour on Walls'. Nature's influence on this artist is evident through her landscapes, seascapes and animal portraits featured from 30 October in the Great Oak Hall.
---
Exhibition listings at a glance:
Limited edition prints by specialist tree photographer
A unique collection by three local artists showcasing their different styles
An exciting mixed media exhibition utilizing natural properties
A distinguished group of local artists of diverse talent
Landscapes, seascapes and animals feature strongly in Sue's work
Please note: all exhibitions will have a wealth of artwork available for purchase of which 30% of the proceeds go to caring for Westonbirt Arboretum.
---
More than trees.
More than colours.
Autumn at Westonbirt is an experience not to be missed.
---