Time for a walk...
---
Having been away from Westonbirt for much of autumn, I was keen to check out what colours nature is affording us at this point in time and heading out into the collection in some authentic autumnal weather today I got up close and personal with a few individuals which grabbed my attention.
Along Palmer Ride Sorbus scalaris more than caught my eye, with the fruit standing out from the mist rather nicely, it has to be said. There are three examples of the species growing in this vicinity and with this species being a reliable performer in terms of fruit production, they always worth paying a visit around this time of year. I was not disappointed!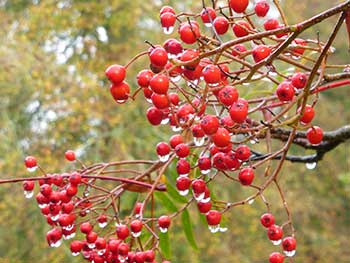 Making my way through the Cherry collection, I passed by the three young specimens of Nyssa sylvatica mentioned by Mark in last weeks blog. Just a glimpse of the foliage at this time of year indicates why we were rather happy to collect seed of it while in the USA last month. Who wouldn't want more of this??!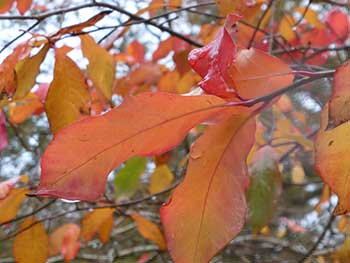 Up in Maple Loop, I was drawn to the vibrant display of colour from Acer pubinerve (previously listed as A. wuyuanese). We have 3 young specimens in the collection (one in Silk Wood and two in the Old Arboretum) and they are certainly worth keeping an eye on. You may recall me mentioning the autumn colour on these last year and they also put on a bit of a show in spring. Watch this space!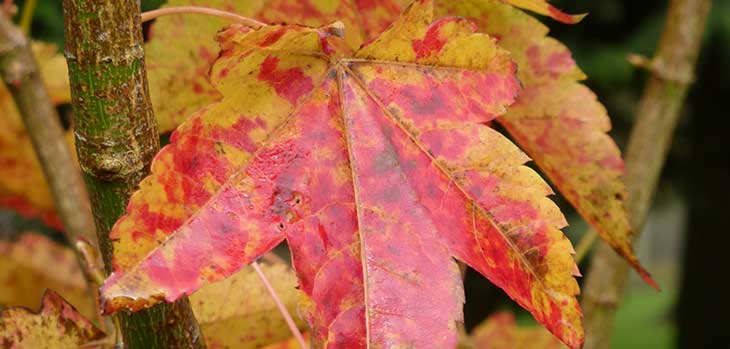 Moving around Maple Loop there is still plenty of colour and I took a few more photos of some of the beautiful colours found in the Japanese maple cultivars until the camera lens got wet as the rain started again. But autumn isn't all about taking photos, as we know. Westonbirt has that special feeling about it and at this time of year it can be all the more enhanced by the weather. It is simply just a great place to be! Immerse yourself and enjoy!!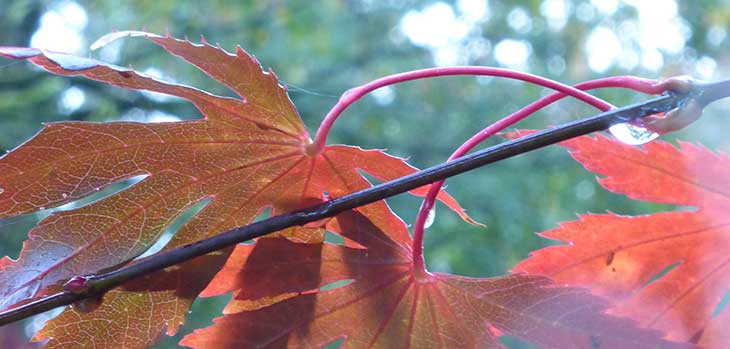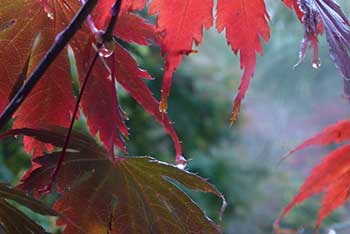 CATEGORIES