Turning a learning centre into a wintry wonderland!
---
Christmas is coming!
There's no getting away from it now, we are in full decoration frenzy here in the learning department at Westonbirt. Today Chris and I were joined by our team of volunteers and two professional "winter effects" specialists. The task in hand is to create a magical place for visitors to make natural crafts during our Enchanted Christmas event. This is what it takes:
To turn a learning centre into a wintry wonderland:
10 sheets of moulded "ice"
11 Christmas trees
150 kgs of wax
4 trailer loads of fresh greenery
44 metres of red velvet ribbon
50 metres of green satin ribbon
One snow machine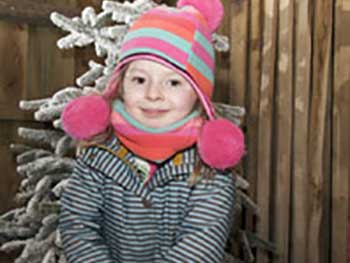 And to prepare the crafts:

4000 pipe cleaners cut into quarters

5000 willow stems from the Somerset levels

Thousands of cones, collected from the arboretum and then sorted by species

2kg of cinnamon, lightly crushed with a sledge hammer
1kg of star anise
600g of cloves
A pile (taller than me) of large cypress branches
100 metres of muslin, cut into 15cm squares
100 fabric crayons (A quick experiment shows that this will definitely not be enough, we need at least 300 more)
60 more metres of green and red ribbon
40 balls of wool
3.5 kg of glitter
5 litres of glue
40 yoghurt pots donated by our volunteers
9 cups of tea
8 cups of coffee
1 hot chocolate
18 mince pies to feed our willing workers!
We are getting slightly over excited. I really hope you can all come to see the final effect!
---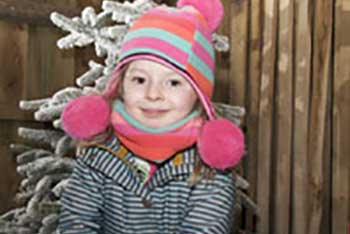 CATEGORIES