Westonbirt Arboretum to receive National Heritage Lottery Funding
---
Earlier this month, National Heritage Lottery Fund announced that Westonbirt would be among 433 organisations in England who will receive a share of £67 million from the Culture Recovery Fund for Heritage to help with costs for operating, reopening and recovery.
This vital funding is from the Culture Recovery Fund for Heritage and the Heritage Stimulus Fund - funded by Government through the Department for Digital, Culture, Media and Sport administered at arms-length by Historic England and the National Lottery Heritage Fund. Both funds are part of the Government's £1.57 billion Culture Recovery Fund which is designed to secure the future of Britain's museums, galleries, theatres, independent cinemas, heritage sites and music venues with emergency grants and loans.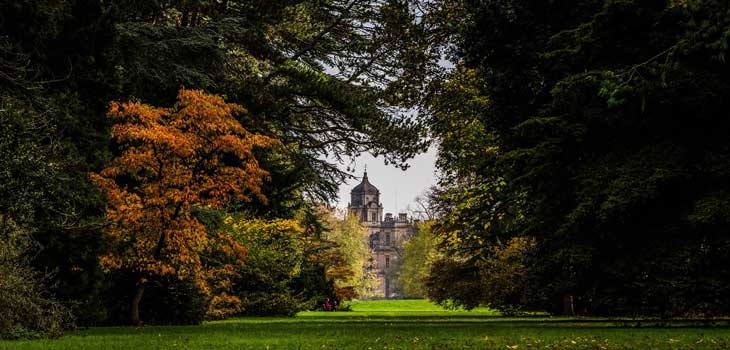 As part of this scheme Westonbirt, The National Arboretum will be receiving £195,500 to help us recover from the impact of COVID-19 and improve our future resilience following the global pandemic. Westonbirt (along with many other heritage attractions) suffered financially from the +2-month closure of the arboretum earlier this year and the cancellation or postponement of large-scale events such as the Westonbirt 10K and Forest Live concert series.
Thanks to this funding, as well as your continued support during this difficult time, we will be able to build back from the impact of COVID-19, improving the resilience of the site as a whole and helping us to continue to connect people with trees for generations to come.
More information about the fund can be found here.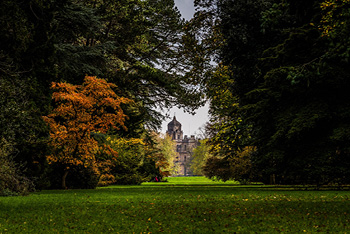 CATEGORIES