Why do we have a tree indoors at Christmas time?
---
As part of Westonbirt's programme of family activities this winter, Westonbirt's education team have created a trail that explores winter traditions from around the world.
Caroline Bennett, Westonbirt's Education Officer, researched the trail and uncovered some fascinating facts about the trees and plants which are central to so many of these traditions and beliefs.
Why do we have a tree indoors at Christmas time?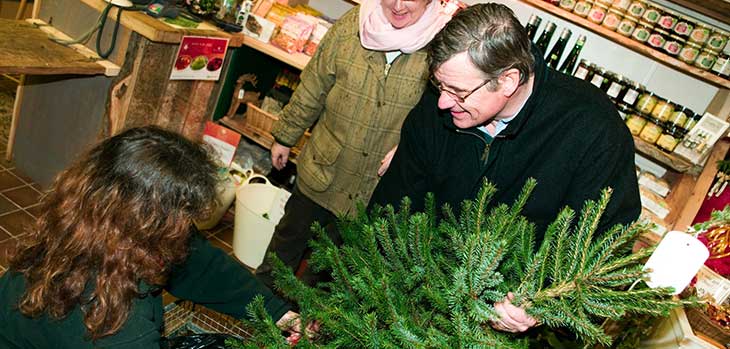 Decorating a tree to celebrate Christmas first started over a thousand years ago. Possibly even as early as 754 AD. Records from 1441 tell us that it was traditional in Estonia for a spruce tree to be decorated and placed in a large shared building. On Christmas eve it was moved into the town square. The towns people would then dance around it and finally set it on fire.
By 1781 people were adding real candles to their Christmas trees and by 1882 the first electric lights were used.
Over the years, artificial trees have been made from dyed feathers, brush bristles, aluminium foil and plastic; but the enduring symbol of an evergreen tree surviving in winter lives on.
Another benefit of real Christmas trees is that they give off a fresh citrus scent.
Useful links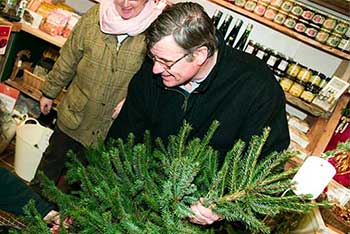 CATEGORIES