Why would you give frankincense or myrrh as a present?
---
As part of Westonbirt's programme of family activities this winter, Westonbirt's education team have created a trail that explores winter traditions from around the world.
Caroline Bennett, Westonbirt's Education Officer, researched the trail and uncovered some fascinating facts about the trees and plants which are central to so many of these traditions and beliefs.
Why would you give frankincense or myrrh as a present?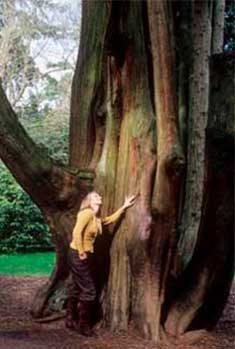 In the Christian story of the nativity, the wise men give gifts of gold, frankincense and myrrh to the holy family. But what exactly are frankincense and myrrh? And why would they be special presents?

Frankincense and myrrh are both resins from the sap of trees that grow in Africa. Frankincense was used in lots of religious rituals. Burning it repels mosquitoes and so would protect people from malaria and other diseases. Myrrh had medicinal uses as well as religious significance and was just as valuable as gold.

Westonbirt is home to Western Red Cedar, a tree that also has aromatic oils that are very useful to humans.
Useful links
More about family activities at Westonbirt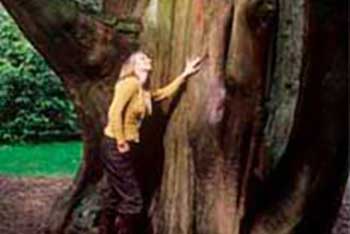 CATEGORIES