Winter highlights: Paperbark maple
---
The Paperbark maple, Acer griseum is very distinctive due to its flaky-like bark and colour.
Some of our specimens are particularly special, as genetic tests have shown that they were probably grown from original seed introduced by Ernest Wilson in 1901.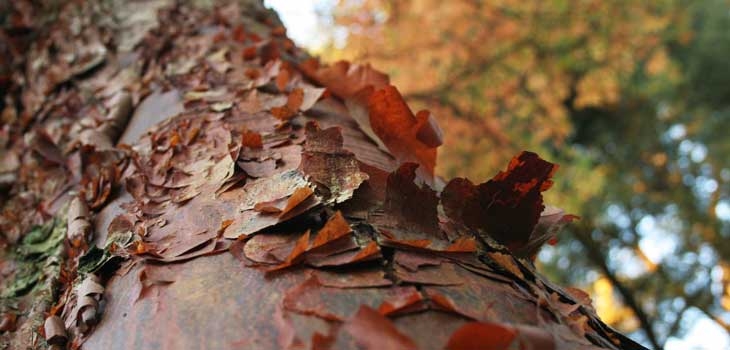 The paperbark maple can grow to a height of 12 metres over a 20-50 year period.
Winter is a fantastic time to enjoy the wonderful variety of barks across Westonbirt, and this endangered maple from China has a particularly stunning bark. Collections such as Westonbirt provide living databases that are vital to the conservation of plants.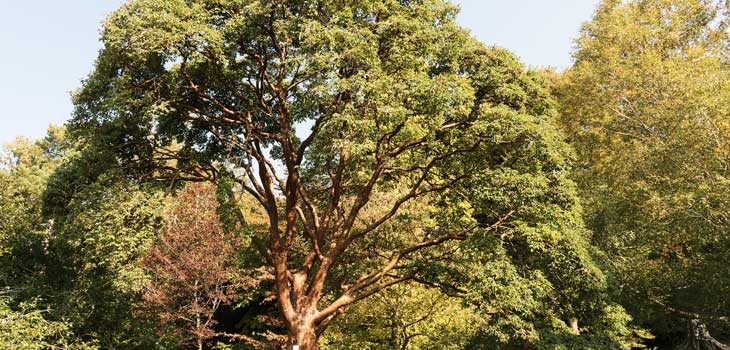 This species of tree is a slow-growing, deciduous tree which likes to be sheltered.
A few years ago, our paperbark maples were part of a research project looking into the genetic diversity of paperbark maples within plant collections around the world; sadly, this project confirmed that there is actually very little genetic diversity in cultivation, probably because the species has only been collected from the wild on a handful of occasions. Currently, efforts are being made to collect more seed to support conservation.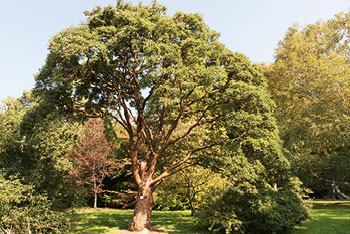 CATEGORIES