Work Experience at Westonbirt Arboretum
---
I chose to go to Westonbirt for my work experience due to a love of the outdoors and curiosity. I wanted a chance to experience a different type of working environment, and to find out how an estate like this was cared for. During my week here, I spent time in numerous areas, including helping school groups and working on the estate.
Seeing a positive impact
I started the week helping with a group of teenagers, who were on site as part of a program of multiple visits. I enjoyed watching them progress, from being unable to engage with the activity at the start to becoming enthusiastic about what they were doing. It was the same with a younger group later in the week, and seeing how a place can have such a positive impact on people was amazing.
Re-potting young plants
Another great part of the week was working with propagation, helping to re-pot young plants. What I enjoyed about this was the fact that I was helping to secure the arboretum's future, and making sure it could continue as the amazing place it is.
Learning about history
I also got to learn about the history of Westonbirt, and how it became the place it is today, as well as learning about some of the trees in the collection. It was also great to learn about how the site is managed and maintained today, and to be able to contribute to this myself, while spending time with the incredible groups of people who hold the estate together.
Overall, I loved being able to spend a week outside in such a wonderful place. It made a nice change from spending all day in a classroom, and although I'm not certain where I'll go after school, it showed me that a place like Westonbirt would be a great place to work.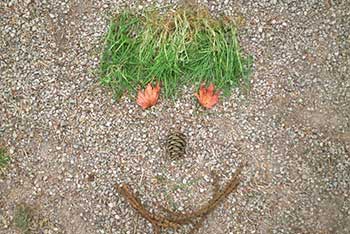 CATEGORIES