About us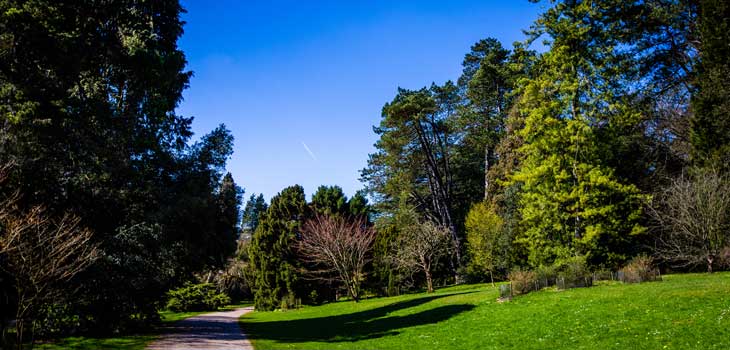 We are the Friends of Westonbirt Arboretum.
We're a charity with over 38,000 members and supporters.
We help support Westonbirt Arboretum, with over 15,000 trees and 600 acres of woodland.
Our vision is to support Westonbirt to be a world leader in trees, inspiring people through education, participation and conservation.

Our mission is to support Westonbirt to connect people with trees to improve the quality of life.
Our charitable aims are to further public enjoyment and knowledge of this world renowned tree collection and to secure its sustainable future. We do this by engaging, informing and increasing membership and also by giving financial and practical support to the management and development of Westonbirt, The National Arboretum.
Westonbirt Arboretum is not only an important environmental and educational resource for those who live locally but performs work that has national and international benefits. At Westonbirt Arboretum we train expert arborists who will help care for woodlands and forests across the UK, and we take part in climate change research that benefits worldwide environmental understanding.

Find out more about how we're run

Would you like to work with us?
Take a look at the latest opportunities
The charity simply wouldn't exist without you, our members and supporters. You make such a difference to Westonbirt Arboretum.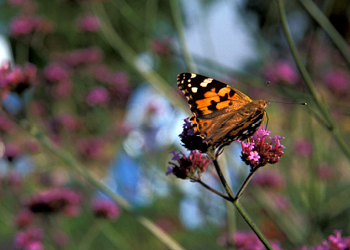 Our staff
Find out about the dedicated team who co-ordinate your membership and anything else relating to the charity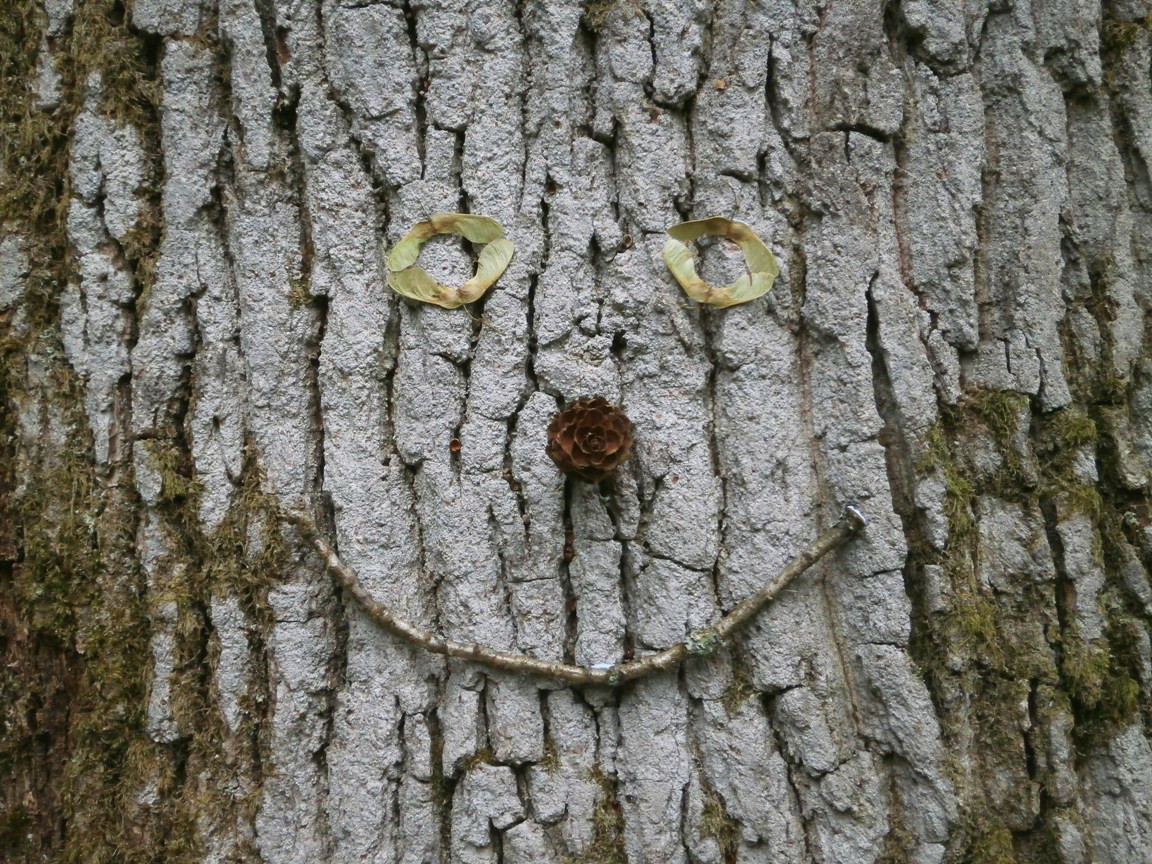 Our trustees
Discover more about our team of trusty trustees who help to steer the direction of the charity