Celebrating our community project participants
---
To celebrate the successes of our HLF community project, participants and volunteers are building an exciting new sculpture.
Over 300 shingles created by participants will form the roof of a partial round-house, evoking the natural shapes of the landscape. On the shingles are quotes, pictures and memories from those who have taken part in the community project to date.
Designed by Westonbirt coppicer, Brian Williamson, the sculpture echoes the shape of an inverted fir cone, and is a celebration of this wonderful four-year project. Located in Silk Wood, you can view this amazing installation from the end of September.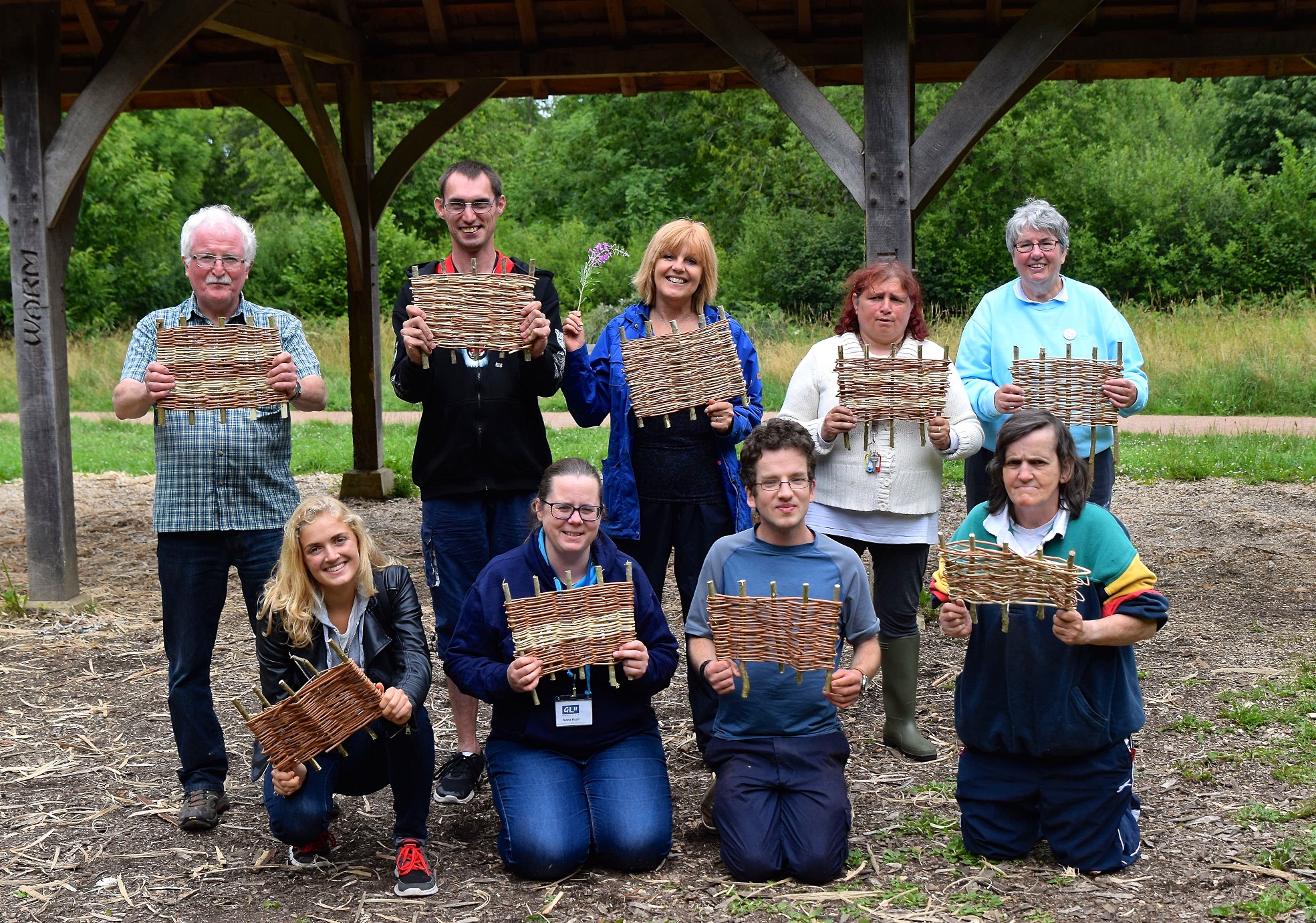 CATEGORIES
TAGS