5 ideas to keep the kids entertained this half-term
---
Ok, nobody panic – but February half-term is nearly upon us!
Luckily, if you're looking for inspiration on how to keep the kids entertained, the team here at Westonbirt are here to help! We've an exciting array of activities to help get the kids of all ages out of the house and into the great outdoors this half-term.
1. Shaun the Sheep Farmageddon Glow Trail
The more adventurous amongst you can set off on an out-of-this-world adventure! Head out on our Farmageddon Glow Trail on a race against time through the woods to help Shaun the Sheep get Lu-La, a lovable alien who has crash landed in Silk Wood, home. Use the free app to solve puzzles and complete challenges along the way, which will charge Lu-La's communicator and unlock an augmented reality hidden spaceship that you can take your picture with! You'll have to be quick though – Agent Red and her hapless helpers the Hazmats will be hot on your trail!
A Shaun the Sheep Farmageddon Glow Trail kit will be available to buy at the Welcome Building for £3.50 and includes a UV pen-torch, Shaun the Sheep ears, a clue sheet, an activity booklet, a sticker sheet and a pencil to make note of your answers! The clue hunt app is free and will need to be downloaded before arrival.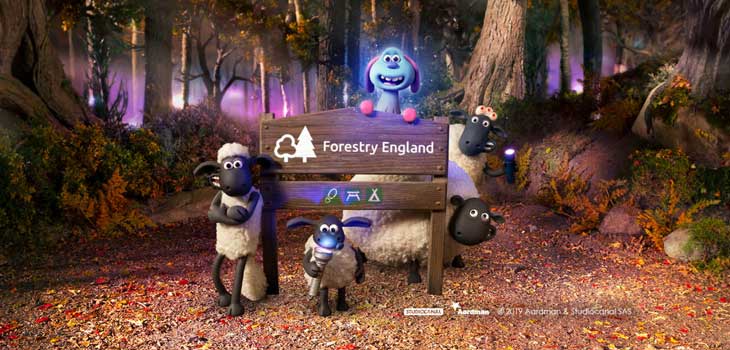 2. Fun with Sticks Family Activity
Or if you prefer something a little more hands-on, why not have a go at some nature-themed arts and crafts from Mon 17 to Fri 21 February? The Westonbirt team will be getting messy in the Learning Centre making charcoal, creating winter twig shadow drawings and printing with sticks – and we'd love for you to join us! AND all family arts and craft events are free after entry to the arboretum.
3. Family activity trail
Set off on an adventure through the trees, and get the whole family discovering more about these tree-mendous plants, creating winter rainbows, minibeast mansions and their own bird watching diary. Pick up your free family activity trail map from the Welcome Building.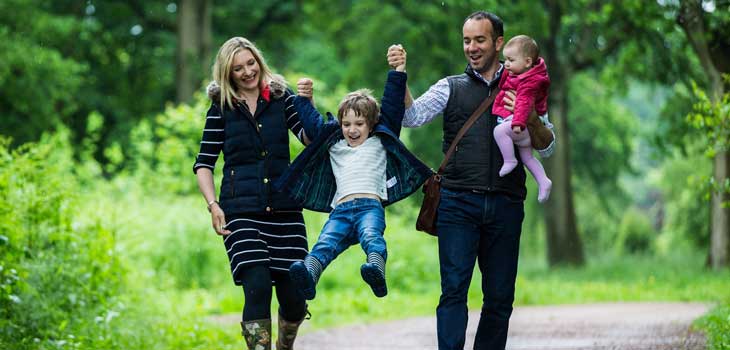 4. Birt's I Spy Adventure
Even the tiniest visitors will be able to join in the fun, with the Birt's I Spy activity book, where you'll be able to join Birt the Woodchipper on an I-Spy Quest around the arboretum! Pick up your activity book from the Welcome Building.
5. Gruffalo Wood
Keep your eyes peeled if you head out into the deep dark woods of the Old Arboretum. Who knows what might be lurking in our Gruffalo Wood… a mouse? A snake? An owl? A squirrel? A fox? Luckily, as we all know… there's no such thing as a Gruffalo…?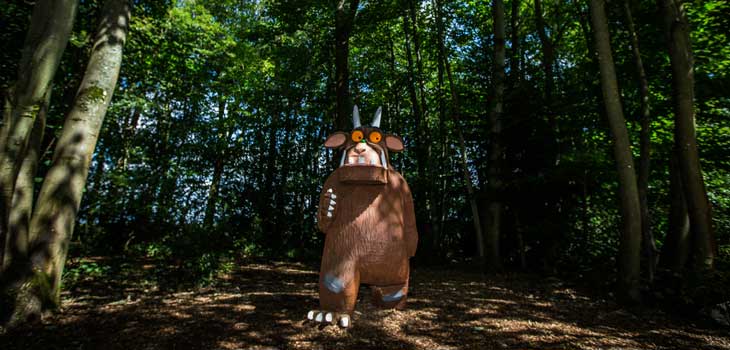 And if they're still not exhausted after all that, our natural play trail with den building, natural slides, balancing logs and more should do the trick!
---
Find out more about upcoming exciting activities at Westonbirt Arboretum here
Become a member to support conservation, education and participation at Westonbirt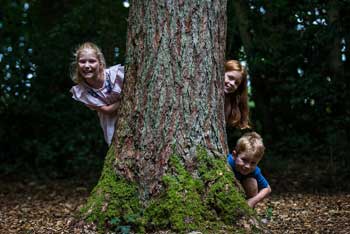 CATEGORIES