A great big THANK YOU!
---
On Tuesday 26 April 2016, Westonbirt Arboretum hosted an event to celebrate the completion of phase two of the Westonbirt Project and to thank the many people who made it possible.
Over 300 donors and supporters attended and saw the STIHL Treetop Walkway opened by BBC Countryfile's Ellie Harrison, before enjoying lunch at the newly completed Wolfson Tree Management Centre.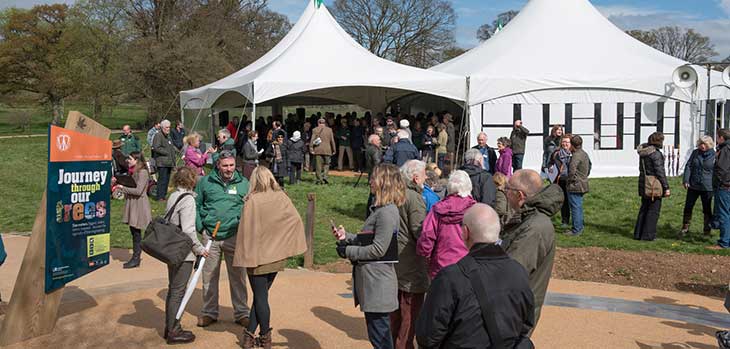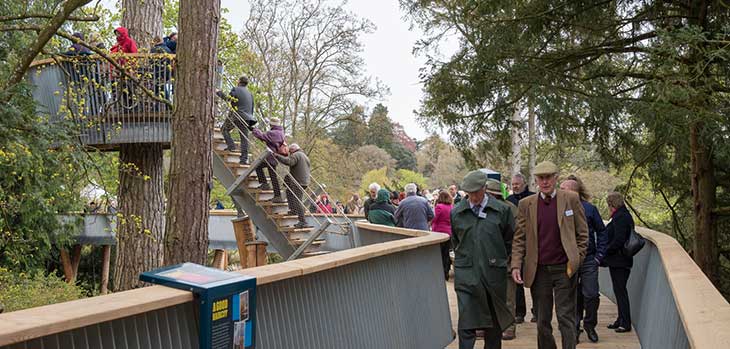 The completion of the Westonbirt Project capital developments was made possible by a vast amount of support from many, many people. We thank you all!
All images: Matt Tween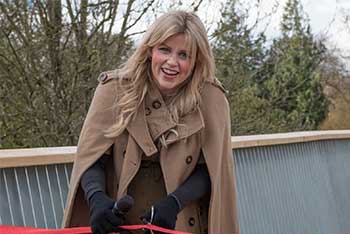 CATEGORIES