A month of colour, adventure and discovery
---
September is a beautiful time to visit Westonbirt Arboretum, as the leaves start to change colour and the air becomes crisp and cool. There are many things to see and do at the arboretum in September, including:

Wild Wonder Children's Book Festival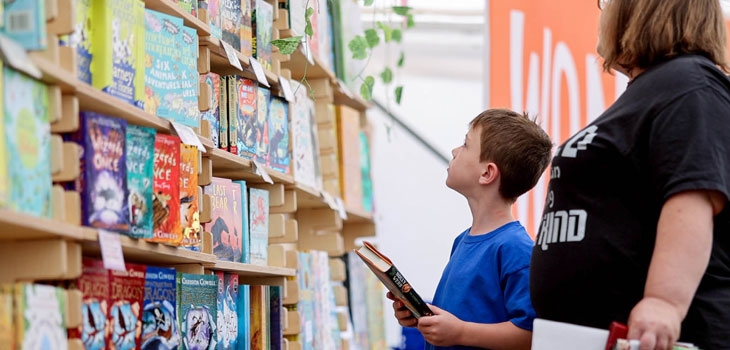 The Wild Wonder Children's Book Festival is a three-day festival of books, nature, and adventure for children aged 0-12 years. The festival will feature author talks, storytelling, workshops, and performances, as well as a chance to explore the arboretum and its many plants and animals. The festival takes place from Friday 15 to Sunday 17 September.
Find out more about Westonbirt's Wild Wonder Book Festival...
Autumn Family Trail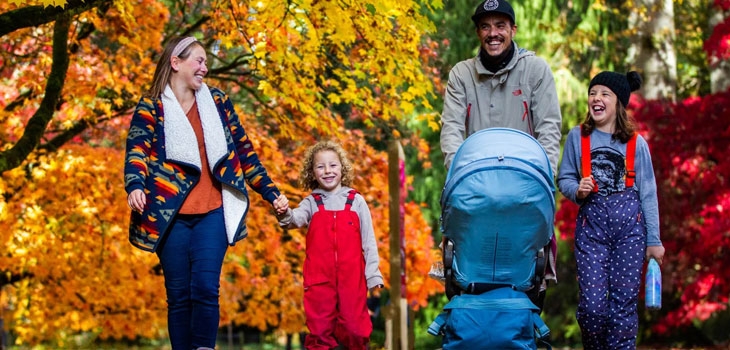 Take part in Westonbirt's brand new trail created by children's illustrator and author Duncan Beedie. Featuring Birtha the woodland spirit of autumn who's feeling a bit under the weather, help Birtha get back to her colourful self and follow the trail to find her woodland friends, all of whom will have something to help her!
Along the way find Pippin the cone, Flitwing the seed, Folia the leaf and Lichley the lichen. Barry the earthworm is your guide along the trail, offering fun facts, activities and funny quips!
This trail is aimed at families with children aged 3-9, but can be enjoyed by all.

Find out more about the autumn family trail...
Guided walks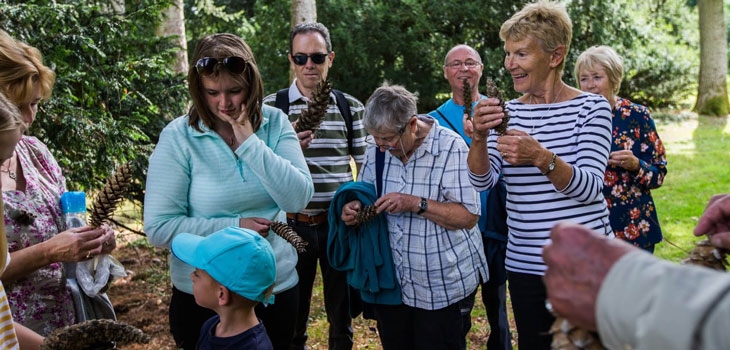 There are a variety of guided walks available at Westonbirt Arboretum, led by expert guides. These walks explore the different areas of the arboretum and its many plants and trees. There are also family-friendly walks available. Look out for the following walks this month:
- Wild Flower guided walk: Tuesday 05 September at 10.30am
- Discovery Walks: Every Saturday at 10.30am
- Sensing nature: Friday 08 September and Friday 22 September at 10.30am
- Old arboretum guided walks: Daily at 11am & 2pm
Discovery Days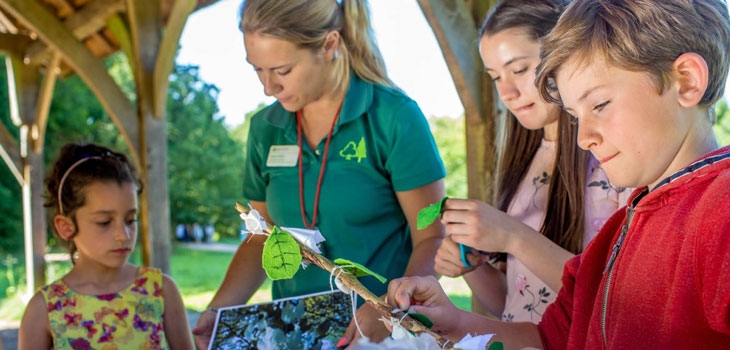 Come along to Westonbirt's Discovery Days, to learn more about our trees and wildlife. On Saturday 16 September as a part of the 'Wild Wonder at Westonbirt' book festival, learn to make paper and create your own tree stories inspired by our tree collection.
Find out more about Discovery Days...
Forest Runner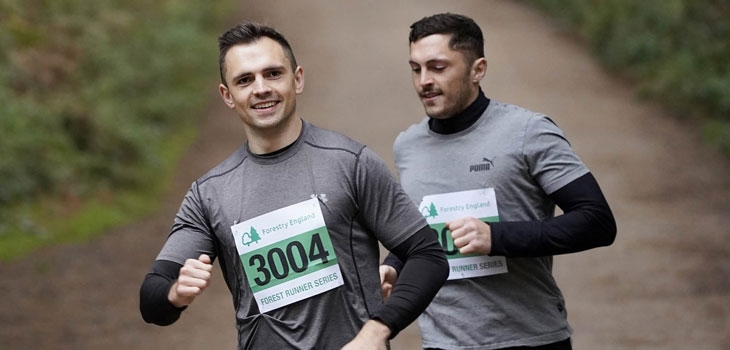 The Forest Runner is a 5km of 10km trail run that takes place through the arboretum. The race is a great way to challenge yourself and enjoy the beauty of the arboretum. The race takes place on Sunday 10 September and members get 15% off tickets.
Find out more about Forest Runner...
Zog trail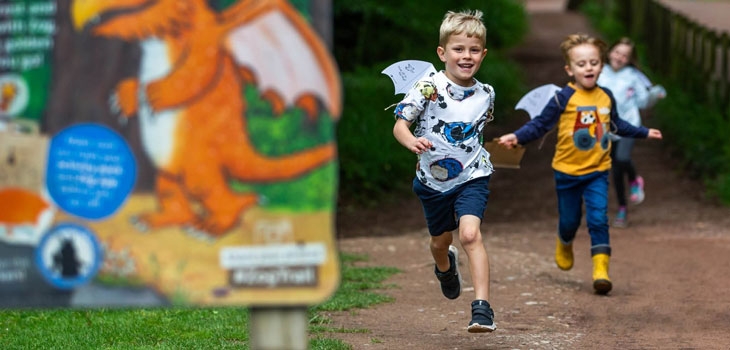 Zog is a popular children's book by Julia Donaldson. There is a Zog-themed trail at Westonbirt Arboretum, where children can follow the story of Zog and his friends. The trail is available until 19 September.
Find out more about the Zog trail...
Pre-booking
From 30 September, pre-booking will be essential to guarantee entry to Westonbirt Arboretum. This is to help manage visitor numbers and ensure that everyone has a safe and enjoyable experience. You can book your tickets online or by calling the Forestry England Customer Relations Team on 0300 068 0400 between Monday-Friday, 9am - 5pm.
Find out more about pre-booking...
These are just a few of the things you can do at Westonbirt Arboretum in September. With its beautiful scenery, varied activities, and friendly staff, the arboretum is a great place to spend a day out.