A Trustee's journey with The Friends: Martyn Smith
---
We recently caught up with Martyn Smith, our charity's Finance Trustee, to learn more about this valued volunteer who donates his time to guide our organisation. Read on to find out more...
'I have been a trustee of the Friends of Westonbirt Arboretum (The Friends) since December 2017. In late 2017 The Friends' previous Finance Trustee (Karen Thornton) was about to retire at the end of her term and a new trustee with finance experience was needed. I had stopped full-time work earlier that year and had registered as a potential charity trustee with Reach (an on-line "matchmaking service" for charities and would-be trustees). The Friends approached me and the rest, as they say, is history.
I had no hesitation in joining The Friends. I had been visiting Westonbirt on and off since about 1980, so knew the site well. I was born and brought up in Bristol, and when I was a student in Cambridge, I made friends from across the country. When friends came to stay during the holidays, Westonbirt was always one of the local highlights that I took them to visit, like the Clifton Suspension Bridge or Bath Abbey.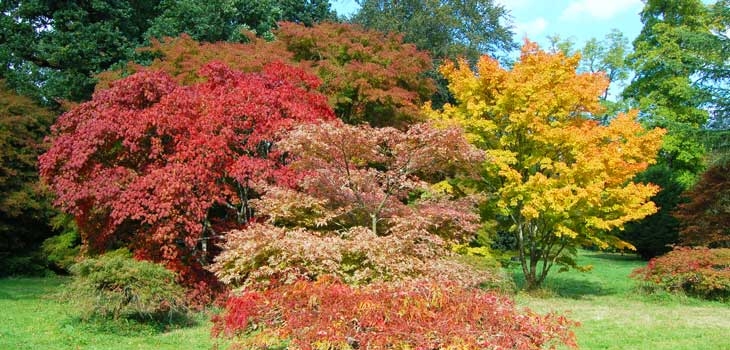 It was clear when I joined that The Friends was on a steady journey from a small start-up charity to something bigger and better. That journey has continued and will continue. There has been no revolution, just a steady positive change. Individual trustees and staff members come and go, but the spirit of The Friends continues. It's a story of tens of thousands of individual members coming together to achieve great things to secure the future of Westonbirt Arboretum.
Undoubtedly, the highlight of my time as a trustee was when The Friends was able to contribute three-quarters of a million pounds towards the purchase of Silk Wood House. However, every time I visit the site my heart lifts and I feel grateful to be involved. The season doesn't matter; there's always something new to spot!'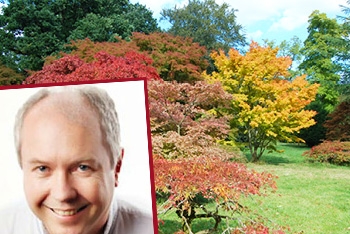 CATEGORIES