An alien has landed in Silk Wood
---
For the very first time in history, we can confirm that an alien has crash-landed into the National Arboretum!
Lu-La, from the Shaun the Sheep Movie: Farmageddon, which launched in UK cinemas in October, is an impish and adorable alien with amazing powers. She has been stranded in the arboretum and needs to charge her communicator so that she can get a message back home to call for rescue – and she needs your help!
Join Shaun the Sheep on with his mission to get Lu-La home before Agent Red and her hapless helpers, the Hazmats, capture her!
Solve the puzzles you find along the trail using the activity pack and free app and start charging Lu-La's communicator. There are also mini challenges along the trail to help get everybody active in the great outdoors!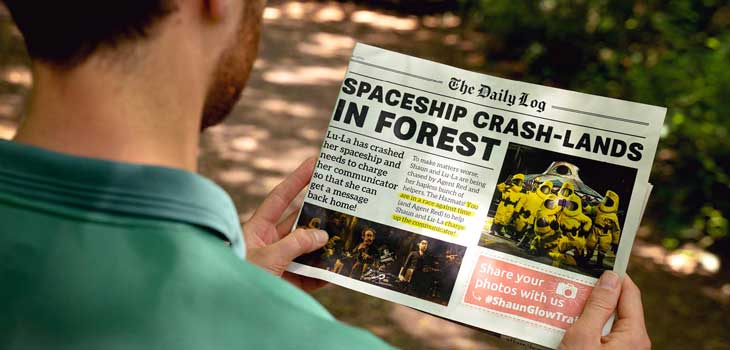 Once all of the puzzles and challenges have been completed, the app will present an augmented reality hidden spaceship where you can have your picture taken!
The new self-led trail which has been supported by Sport England is a Baa-rilliantway to get the whole family active with lots of fun challenges to get you moving this winter!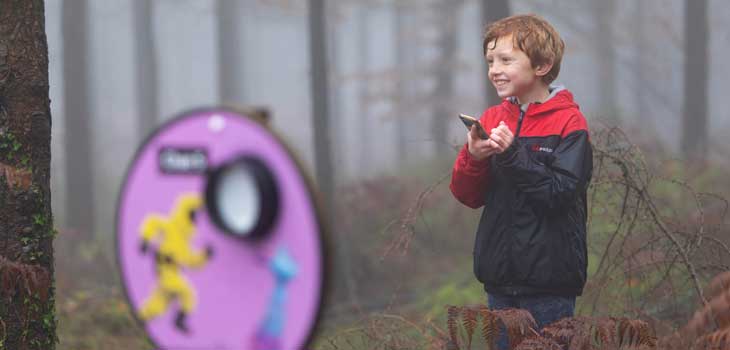 The activity pack is available for £3.50 from the Welcome Building and the free app is available to download here. Please download the app before you come as there is limited signal at Westonbirt.
---
Want to enjoy this trail again and again? Become a member from just £39 a year and children go free - find out more...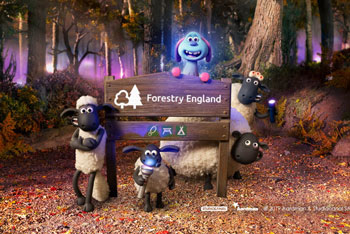 CATEGORIES