Autumn delights!
---
We are pleased to announce an exciting array of exhibitions for you to enjoy on your next autumn visit.
There will be all kinds of arts and crafts on display from pots and paintings to photography and furniture. Take a look at what's coming up…
29th September to 7th October
Eeles, Ashley and Riley "Pots and Paintings 2018" - Finished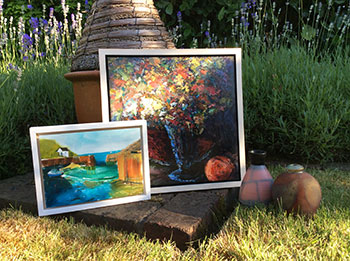 The Eeles family returns whose pots are individually decorated with a variety of slips, glazes and colours extensively fired to create these well sought-after pieces. Local artists Gill Ashley and Jenny Riley offer a wide-ranging variety of paintings.
---
10th to 14th October
Foursight "Picturing Nature" - Finished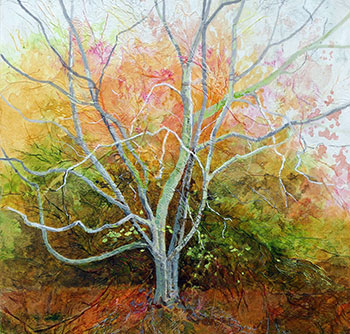 Four local artists working in different media have got together again this year to present an exciting exhibition depicting the beauty of the natural world. Westonbirt is an inspirational location and features in their work.

Have a sneak peek at their fantastic work.
---
17th to 22nd October
Crawford Family "A Box of Delights" - Finished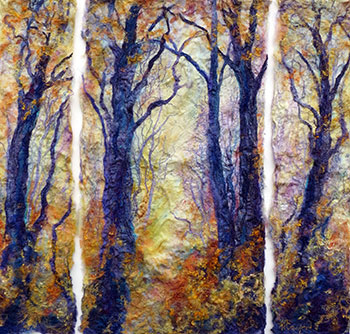 Helen, Gil, Sean and Becky Crawford return with an exciting collection of new work, including inspiring textile and mixed media landscapes, stunning photography, joyful intricate wirework and beautiful furniture.
---
24th October to 4th November
Cotswold Craftsmen "Catching the Fall" - Finished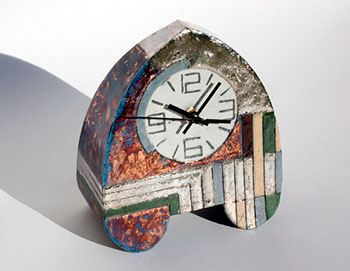 On display will be a beautiful array of unique, high-quality, handmade arts and crafts by talented local artists living and working in the Cotswolds.

Their excellent craftsmanship can be seen on their website.
---
Keep up to date with our latest exhibition news by following #westonbirtarboretumexhibitions on Twitter, Instagram and Facebook.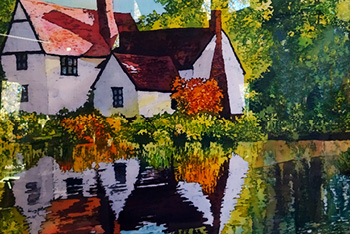 CATEGORIES