Christmas fundraising - a big thank you!
---
Thank you to everyone who bought a raffle ticket, bid on a silent auction lot or who took part in the activities in the Great Oak Hall during Enchanted Christmas.
I hope you had as much fun as we did.
Thanks to you, we've raised over £4,000 to help support the arboretum.
For anyone who took part in the guess the number of lights on the trail competition, there were actually 22,189 lights. Well done to Oliver for guessing the closest.
We were particularly impressed by the amazing drawings that our younger visitors did for the children's drawing competition. We could only have two winners but have included some of the drawings that we thought were particularly good.
Grace aged 8 and Camilla aged 6 were our winners.
Thank you also to all the amazing volunteers who helped and to Snowbusiness and Powerline for their help with the event and to Calcot Kitchens, Neil Carmichael MP, The Vine Tree, Highgove, Williams Automobiles, Kena and Sean Magee, Whatley Manor, Francois Bronn, Waitrose Malmesbury, Thomas of Malmesbury, The James Dyson Foundation, Paul Hayden from Greenwood Courses, Ballooning Network, David Ewins, The Dormy House Hotel, Margaret Headen, Bloomsbury Publishing, Jigsaw, Cotswold beauty, Tracklements, Whichford Pottery, Wentworth's, Cheltenham Festivals, Henrietta's House and The Bath Chorus for their generous support.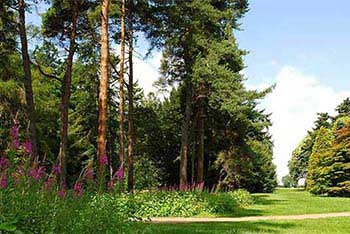 CATEGORIES