Get ready for the Big Forest Find!
---
This spring, we are inviting you to join in the biggest ever survey of England's forest wildlife.
The Big Forest Find will take place at Westonbirt Arboretum, and in other forests across the country, as expert ecologists lead volunteers on a journey of discovery through England's wooded landscapes.
From birds and butterflies to insects and plant life on the forest floor, the information recorded will help to paint a better picture of England's forest biodiversity today. To carry out the work, we are working with wildlife and conservation organisations and will host expert-led walks around the arboretum on Friday 31 May & Saturday 1 June.
How can you be involved?
Help us by recording your findings!
When is it happening?
Friday 31 May & Saturday 01 June 2019
Timetable Friday 31 May
10:30am Trees of The Old Arboretum
10:30am Butterflies & Moths
11:30am Worms
12:30pm Trees of Silk Wood
1:30pm Birds
2:00pm Wildflowers
Timetable Saturday 01 June
10:30am Tress of The Old Arboretum
10:30am Birds
11:30am Wildflowers
12:30pm Trees of Silk Wood
12:30pm Birds
1.30pm 6 & 8 legged creatures
Download the app now:
The Big Forest Find builds on the success of Westonbirt's 2017 BioBlitz, which saw over 800 different species of flora and fauna being recorded across two days. This information helps us manage the valuable ecosystem provided by the Arboretum. This year, we are delighted to be working with Butterfly Conservation, Back from the Brink, Gloucestershire Raptor Monitoring Group, iNaturalist, Forest Research, Gloucestershire bat group, Bristol Naturalist Society and Gloucester Naturalist Society.
The Big Forest Find is part of the Year of Green Action, a year-long drive in 2019 to help people to connect with, protect and enhance nature.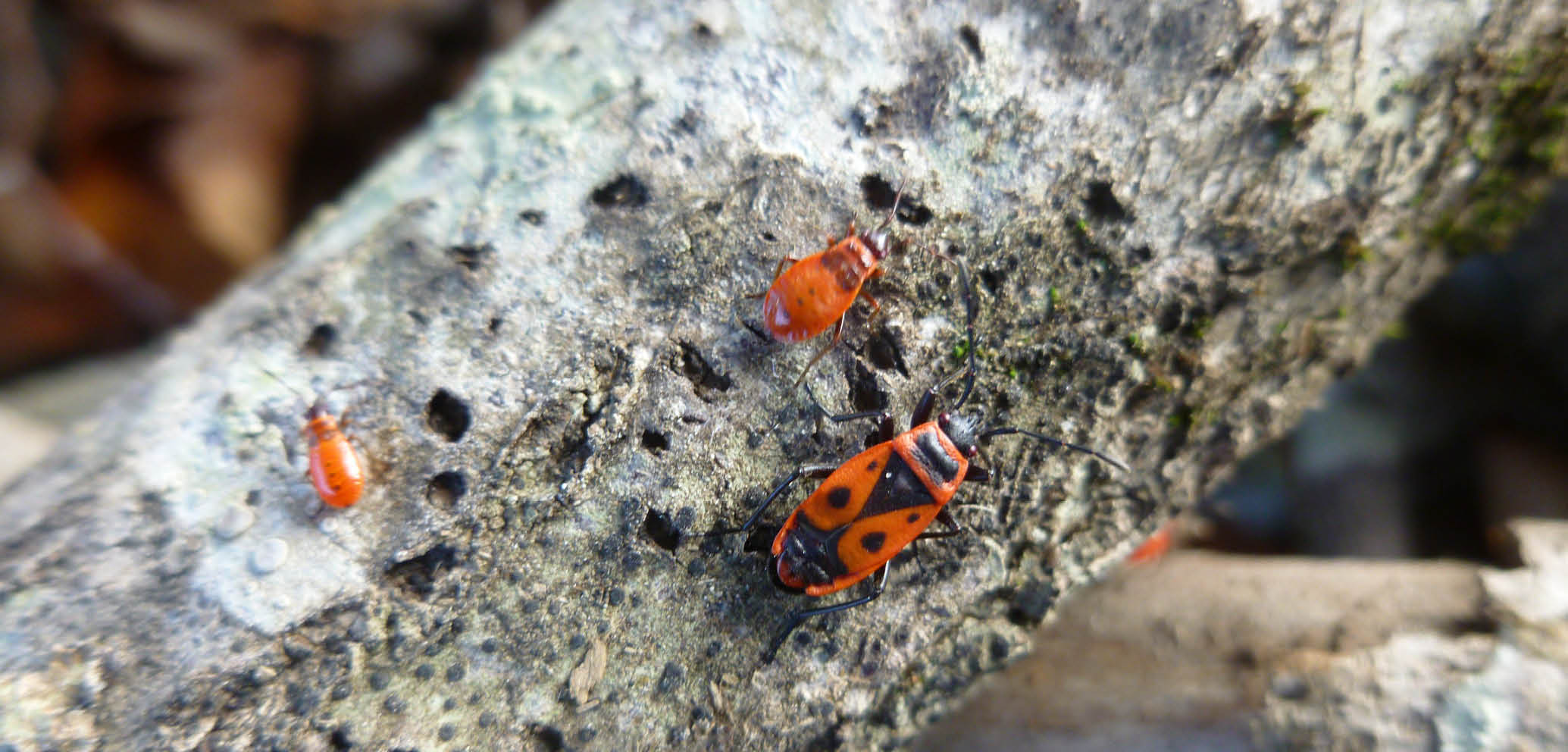 CATEGORIES