Hazelnut Heaven
---
This Easter, Westonbirt's learning and participation team have created two great family events, with an Easter Challenge (3 - 6 April) and an exploration of Jurassic Plants (10 - 12 April) on offer for families. Trails amongst the trees and craft activities make this the perfect spring day out - here's a taste of some of the amazing tree facts you'll find on the trails!
Hazelnuts have been a part of our diet in Britain for at least 9,000 years, since Mesolithic times. The remains of hundreds of thousands of burned hazelnut shells have been found in a shallow pit in Colonsay, Scotland.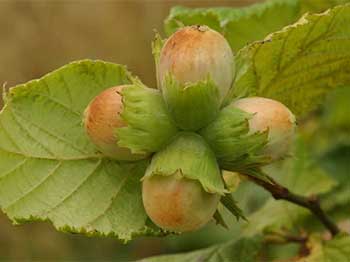 The 'hazel' part of its name comes from the Anglo-Saxon word haesel meaning a headdress or bonnet. It refers to the shape of the hull covering the nut.

It is used in praline (a mix of nuts and sugar syrup), desserts, nut spreads and in chocolates such as whole nut introduced in 1933. A hazel tree can produce 8-10 kg of nuts each year, which can be used to make around 2,000 hazelnut chocolate bars!
Useful links
Become a member of the Friends of Westonbirt Arboretum
More about Westonbirt's family events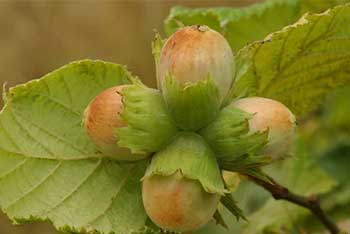 CATEGORIES