International Dendrology Society trip – days ten and eleven
---
Raef Johnson was awarded a bursary to join a two week trip to Georgia with the International Dendrology Society. Dendrology is the study of the natural history of trees and woody plants.
The society aims to bring together dendrologists from around the world to promote the study and enjoyment of trees and to conserve rare and endangered plant species.

Georgia, day 10: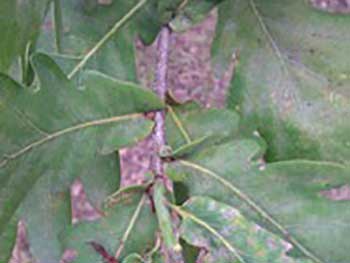 Another long drive today, going north up the coast from Batumi then inland to the Imereti region. We had an afternoon stop at another Zelkova carpinifolia forest, but this forest was of a much greater age this time and it was welcomed for the trees' exfoliating bark and cooling shade.
Nearby is a forest of the local Quercus imeretina, an oak similar to, or possibly a sub-species of, Quercus robur but differing in its stalkless leaf.
Georgia, day 11: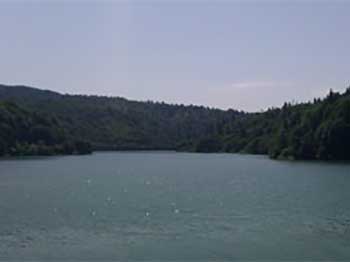 Today we travelled north out of the city of Kutaisi into the mixed forests of the Racha region. We can see the snowy peaks of Mount Elbrus and its neighbours, all over 5000m; the highest mountains of the Caucasus and the highest in Europe.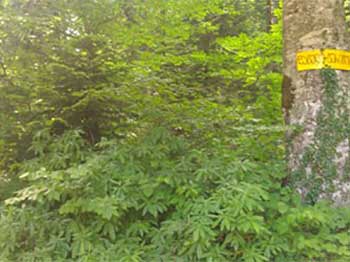 We are becoming much more familiar with the native flora now and discovering less that is new to us. However, we do explore a dense forest of Fagus orientalis (Oriental beech) interspersed with the occasional Abies nordmanniana (Nordmann fir) and ground cover of Vaccinium arctostaphyllos (Caucasian whortleberry).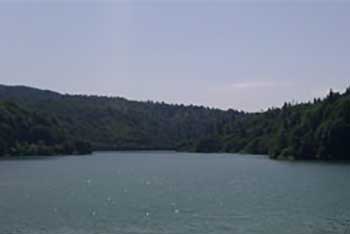 CATEGORIES