Prehistoric Plants
---
This Easter, Westonbirt's learning and participation team have created two great family events, with an Easter Challenge (3 - 6 April) and an exploration of Jurassic Plants (10 - 12 April) on offer for families. Trails amongst the trees and craft activities make this the perfect spring day out - here's a taste of some of the amazing tree facts you'll find on the trails!
From our earliest ancestors to today, people have looked to trees to provide sweet treats in their diet.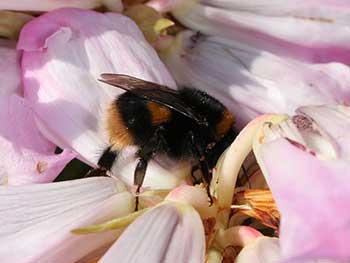 Honey has been a natural sweet for thousands of years. An 8,000 year old cave painting has been found at the Araña Caves in Spain, depicting a honey gatherer.

Honey was one of the only sweeteners available before sugar was mass produced in the 1800s. It was so highly valued in the past that in the 11th century it was often used as a form of currency, with German peasants paying the lords with honey and beeswax.
Come back in the summer, take a walk down Lime Avenue, and you will be able to hear a buzz in the air as hundreds of bees visit the lime tree flowers.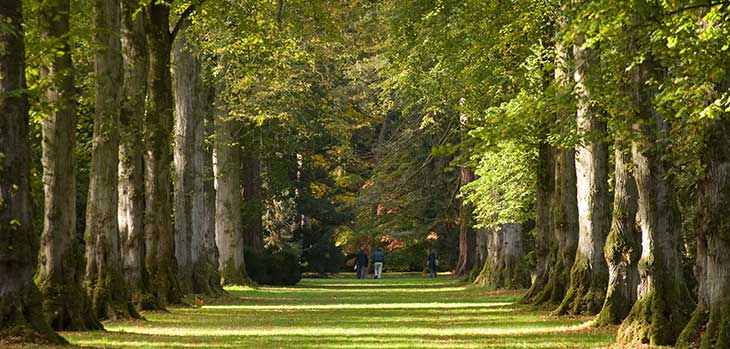 You can buy lime honey today produced in the lime forests of Europe. It takes 120,000 bees to produce just 1 kg of honey and each bee produces 1 tablespoon of honey in its lifetime.
Useful links
Become a member of the Friends of Westonbirt Arboretum
More about Westonbirt's family events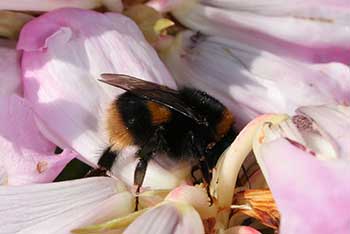 CATEGORIES