Running Routes at Westonbirt
---
Start on your running journey or find inspiration for beating your personal bests at Westonbirt Arboretum
At Westonbirt Arboretum we have five waymarked running trails. The routes range in distance from 0.9km up to 4.1km and take you around the Downs, Old Arboretum and Silk Wood.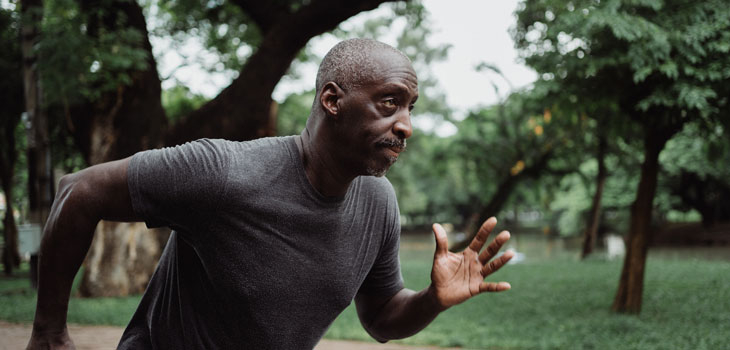 0.9km route
This takes you on a flat loop around our Downs landscape. Enjoy views of the Old Arboretum and The Downs.
2km route
This flat route through the Old Arboretum lets you explore the beauty of Mitchell Drive and Main Drive, both of which date from the mid-nineteenth century. Along the way you'll find a host of ornamental specimens from across the globe.
2.6km route
Following a short downhill section, this Silk Wood Loop takes you along Willesley Drive, The Link (famed for its maples) and Barn Walk. A final push leads you back uphill to your start point on The Downs.
3km route
This flat loop around the Old Arboretum provides great views of some of our most celebrated vistas including Lime Avenue and Holford Ride. Finish by coming around Circular Drive, famous for its spring rhododendrons.
4.1km route
The longest of our routes takes you on a lap of Silk Wood. You begin by running downhill, passing underneath the STIHL Treetop Walkway, along Willseley Drive and out at the top of Waste Drive.
Download Westonbirt's running route map
All the routes start from the crossroads in the centre of Downs meaning that you can mix and match the routes to suit your needs. Want to run 5km then simply combine our 0.9km and 4.1km routes.
So, whatever run your training plan calls for Westonbirt Arboretum has a route for you. Find out more here...
---