Silk Wood Community Planting Project: Phase One funded
---
We're thrilled to announce that Westonbirt Arboretum has raised over £350,000 towards Phase One of the 'Silk Wood Community Planting Project'.
This project will bring our local communities together to restore and replant an area of woodland within the arboretum that was affected by Chalara ash dieback in 2020.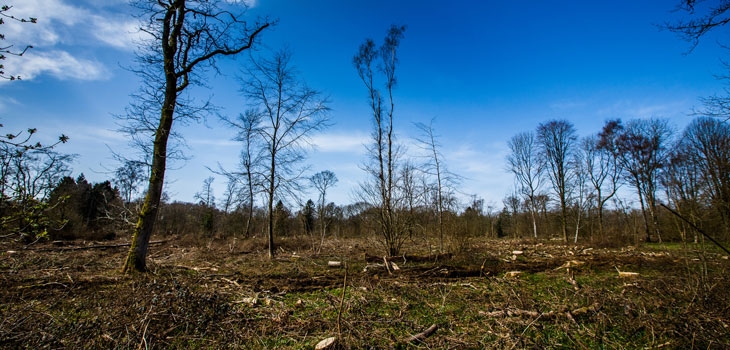 We are particularly excited that this project will give young people, individuals from disadvantaged backgrounds, those with neurodiverse conditions and people of a broad range of ethnicities the opportunity to participate in the design, selection of trees, ground clearing and preparation, tree planting and future care of this beautiful woodland.
Phase One of the project has been funded thanks to generous grants, including a £249,359 grant from The National Lottery Heritage Fund, made possible by money raised by National Lottery players. In addition to £50,000 funding from Garfield Weston Foundation, £5,600 from MillerKnoll, and £3,000 from D'Oyly Carte Charitable Trust and support from Forests for Everyone (Forestry England) and Gloucestershire County Council has been secured.
The Friends have also provided additional funding for Oscar Adams' role of Project Manager as well as providing specialist grant application assistance.
Stuart McLeod, Director of England - London & South at The National Lottery Heritage Fund, said:
"It's fantastic that we've been able to support this important project thanks to National Lottery players. It will not only restore lost habitats but also engage new audiences in the outdoors and the work at Westonbirt. We're incredibly proud to be playing a role in ensuring our natural heritage is safeguarded for generations to come, but also that the projects we fund give people the chance to connect with the nature and wildlife on their doorsteps – this project is a great example of this."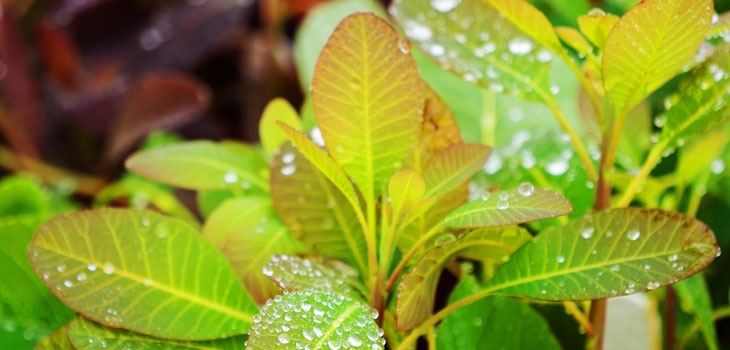 Commenting on the grants received, Oscar Adams, Project Manager of the Silk Wood Community Planting Project said: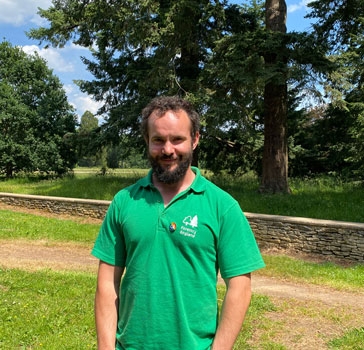 "We are thrilled to have received this support for our Silk Wood Community Planting Project and thank all the funders for their support. Having secured this money, we can now recruit project staff and plan our start on the restoration of Silk Wood. We are so excited to be making this a community project and are looking forward to working with volunteers, local community groups and schools to design, plant and restore this beautiful woodland for future generations."
The first phase of tree planting is due to begin this winter. We will be sharing more news about future phases of the project as it evolves and we hope that you will continue to be able to help us support this regeneration project that is empowering local communities at Westonbirt Arboretum.
You can support the work of the National Arboretum by making a donation today so that Westonbirt continues to be a safe, accessible, green space for everyone for generations to come.
Find out more about how Oscar has been preparing for this project in our other blogs...